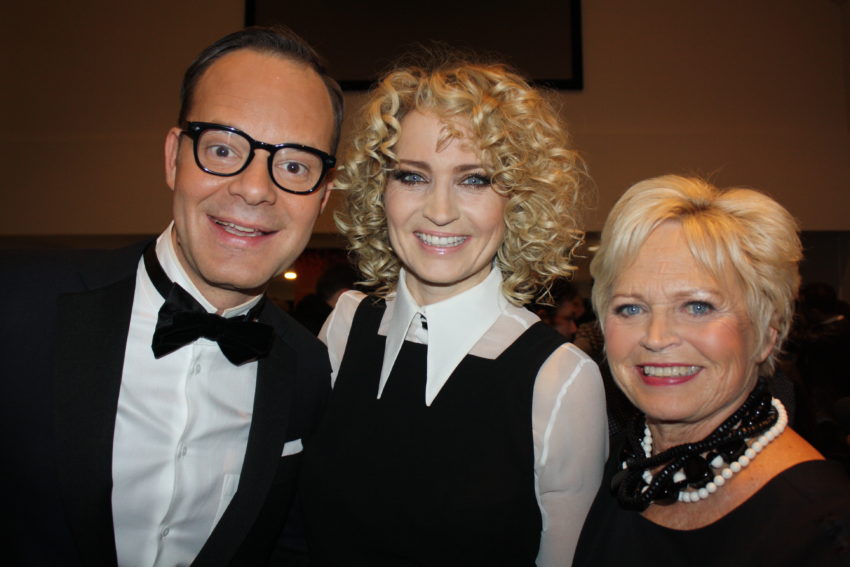 The winner might have been unexpected by most, but the viewing figures for this year's Danish final are still impressively high despite a slight drop from last year. Half of the votes cast in the final came from the new app recently released by the broadcaster.
This year the Danish broadcaster, released an app just few days before their national final. The app which covers both Melodi Grand Prix as well as MGP, the Danish Junior version which will be held on Saturday, features the ability to vote – and even for free. It has proven to be an immediate success as half of all votes in the Danish final came through the app.
Viewing figures for the Danish final went a little bit down from 1.688 million to 1.563 million. This year's peak was at 1,864 million. More than two third of everyone watching TV Saturday evening had tuned into the Danish final and it was given an average rating of 4 out of 5. This is 0,3 % higher than last year.
Viewing figures for Melodi Grand Prix 1999 – 2016
1999: 1.384.000
2000: 1.356.000
2001: 1.998.000
2002: 2.082.000
2004: 1.779.000
2005: 1.918.000
2006: 1.651.000
2007: 1.492.000
2008: 1.308.000
2009: 1.717.000
2010: 1.864.000
2011: 1.661.000
2012: 1.506.000
2013: 1.785.000
2014: 1.785.000
2015: 1.688.000
2016: 1.563.000
At this year's Danish final we challenged all the participants to a game of Would You Rather which gave them the opportunity to show a different side of themselves. Below you find the playlist with all 10 game plus a highlight with the top3 from the final. Watch them all or pick your favourite ones.