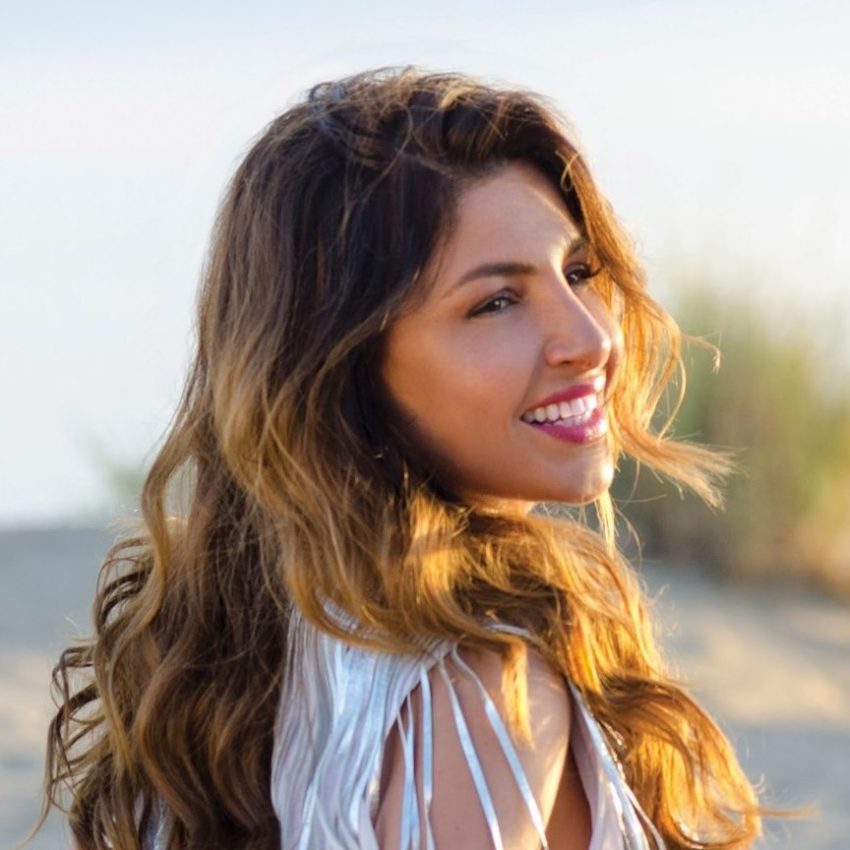 The summer is upon us, and the Greek naturalized Swedish singer and Eurovision winner, Helena Paparizou, has just released a new song with summer vibes written all over it.
Helena's latest release is performed in Greek. The title of the song is Καλοκαίρι Και Πάθος, which translates to Summer and Passion in English. Καλοκαίρι Και Πάθος is actually a remake of Kendji Girac's and Claudio Capeo's big hit from last year Que Dieu Me Pardonne. It contains all the ingredients which associate with summer such as sun, beach, sea, sand, dance, fun, love and passion. Alex Konstantinidis has directed the video for Helena's new song, which was filmed on the beautiful Kalogria Beach.
Καλοκαίρι Kαι Πάθος is also the official soundtrack for Carroten Song Project. Carroten is Greek consumers' most favorite brand when it comes to sun protection, becoming synonymous to true expertise regarding the sun in Greece. Carroten was born in the early 1980s, having carrot – known for its exceptional antioxidant properties and the ability to amplify tanning – as a source of inspiration. Last year, this year's Cypriot participant Tamta sang their official song.
Helena Paparizou represented Greece in Eurovision Song Contest for the first time back in 2001 as a part of the duo Antique. Their song I Would Die For You came 4th in the grand final. Four years later Helena returned to the contest and won in Kyiv with the song My Number One.
In 2014 she tried to represent Sweden in the Eurovision Song Contest, but finished 4th in Melodifestivalen with her entry Survivor.
Below you can watch video for Helena's latest summer hit: