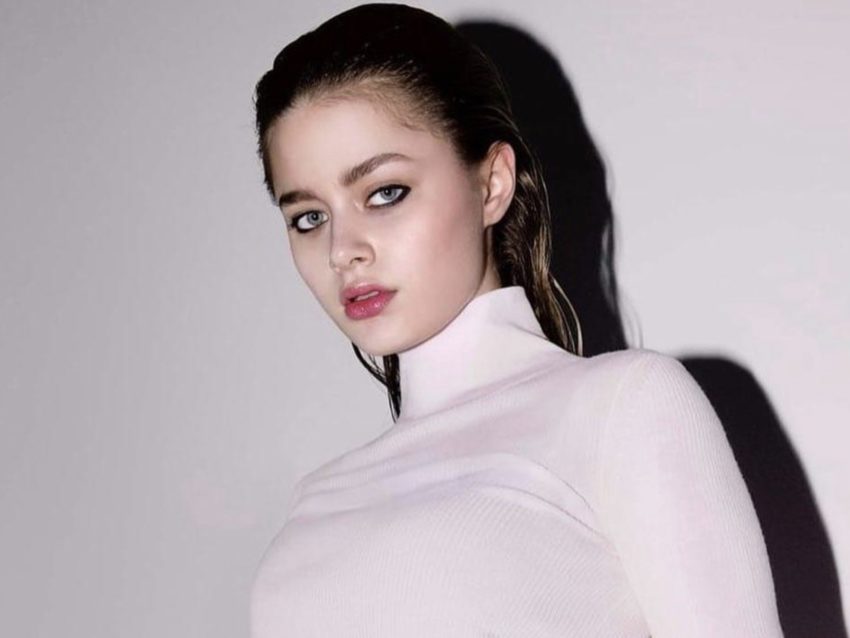 Today, saw the release of 'Last Dance', the song that will represent Greece this year. Stefania will be on home field performing this at the 2021 Eurovision Song Contest in the Netherlands.
The song will be sung by Stefania, a Dutch teenager, whose parents were born in Greece. Stefania was to represent Greece last year with the song Supergirl but due to COVID-19 the show was cancelled, on March 18, 2020. Greek Television (ERT) immediately confirmed they wanted Stefania to return in 2021.
On 7th of January 2021, it was announced that the Greek entry would be Last Dance, written by Dimitris Kontopoulos and Sharon Vaughn, and production team ARCADE.
Stefania will perform in the first half of semi-final 2 on the 20th of May 2021.
Watch this year's Greek entry in the embedded video. Below it, you can read more about Stefania
Stefania – a brief biography
Stefania Liberakakis was born on 17th of December 2002 in Utrecht, the Netherlands. At the age of 13, she represented the Netherlands at Junior Eurovision 2016 with the female group, Kisses. They finished in eighth place with Kisses and Dancin.
As a solo artist, in 2018 she released her first song, Stupid Reasons. A further three releases followed in 2019.
In 2020, she was asked to represent Greece at Eurovision with the song, Supergirl. This song became her first hit anywhere when it hit the Top 20 in Greece.
Stefanie also sometimes dubs the voice on films for Dutch release. Her last time was for the role of Lady Rose in Doolittle.
Greece At The Eurovision Song Contest
Greece made their debut at Eurovision in 1974 with Marinella and the song Krasi, thalassa ke t'agori mou.
Their first Top 5 placing came three years later when Paschalis, Marianna, Robert and Bessy sang Mathema Solfege. It wasn't until 1992, that Greece scored their second fifth place with Cleopatra and Olou tou kosmou i Elpida.
Greece's glory days were the first decade of this century when they scored three third places in 2001, 2004 and 2008 with Antique, Sakis Rouvas and Kalomira.
Their only win to date came in 2005 with Helena Paparizou and My Number One. Since 2014, they have failed to reach the Top 10.