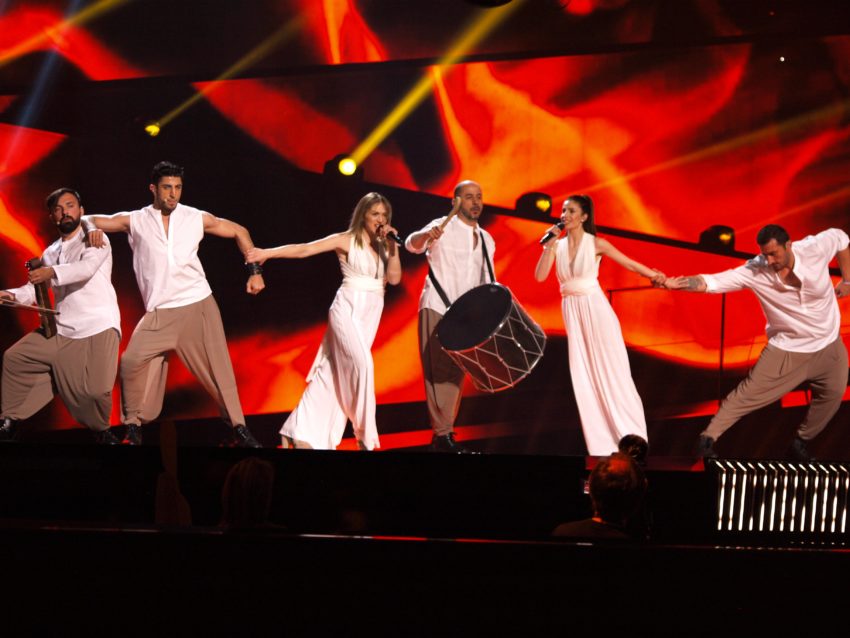 Greek broadcaster ERT is working with plans to return to the format of choosing their 2017 Eurovision representative. This comes despite interest from former winner Helena Paparizou and also local superstar Demy to take on the task of bringing Greece back into the Eurovision final.
The landscape seems to clear up in Greece as regards to how ERT will choose the country's representative for Kyiv. After all speculations about a possible return of Helena Paparizou, or an internal selection for Demy with the Eurovision dream team of Dimitris Kontopoulos as composer and Fokas Evangelinos as choreographer, we have the first statement from official lips indicating a national final.
In ten days from now we will know exactly how to move. We are in the process where we make contacts with many artists, who have shown interest. Twenty days ago we decided that we will participate. In the next days will determine the format of selecting the Greek participation. Probably some artists will be candidates in a Greek final as we were used to it in the previous years.
Mr Tsolias also answered to the rumours that had been spread during the previous period about a possible return of Helena Paparizou or an internal selection with Demy.
There is always a fight by various media for news that finally proved that are fake. Everything can understand that there is a distance between wishful thoughts and reality.
So after all the above and ARGO's failure to qualify to the final for the first time in the Greek Eurovision history, ERT seems to return to the old successful recipe with a national final. However we have to wait for the official confirmation of the broadcaster.
In the video below you can watch last year's Greek entry with ARGO performing Utopian Land: