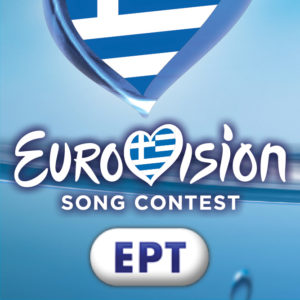 As it was already rumoured yesterday Europond will represent Greece at the upcoming Eurovision Song Contest. ERT officialy announced a few minutes ago that the band will represent the country in Stockholm under the name Argo. 
With a press relase, ERT informed us some minutes ago that the band which will represent them at the 61st Eurovision Song Contest is Argo. Argo consists of Christina Lahana (singer), Maria Venetikidis (vocals), Vladimir Sofianidis (vocals), Kostas Topouzi (Pontian lyre), Elijah Kessidis (vocals – percussion) and Alekos Papadopoulos (tabor). The band Argo is the same as the one mentioned yesterday under the name Europond.
Soon ERT will present the song writters of the song and the song itself.
Argo in Greek mythology was the ship that was boarded by the Argonauts in order to go to Colchis and get the Golden Fleece. Colchis is in Pontus, the region with the Pontic dialect which the song will be performed in.
Below you can watch a compilation of the last 7 years of greece in the Eurovision Song Contest. We did our best to find our greatest footage, and maybe you'll see something you haven't seen before.