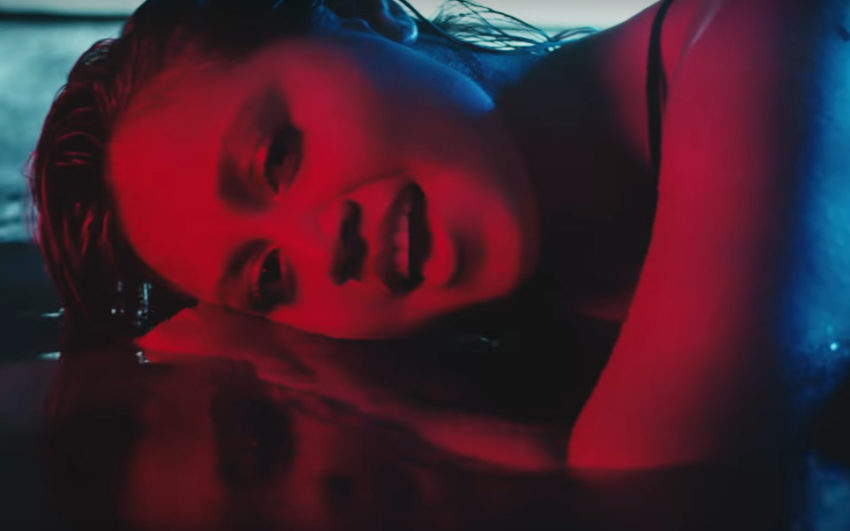 "We Got Love" will be the song that Jessica Mauboy will sing for Australia at the Eurovision Song Contest 2018. As with most Eurovision songs, the song was leaked ahead of time. Today, followed the official release of the song and its video.
The song We Got Love was written by Jessica along with David Musumeci and Anthony Egizii (otherwise known as DNA). If the name DNA sounds familiar, it is because he also was responsible for Australia's last two entries, Sound Of Silence and Don't Come Easy.
Even though the song leaked ahead of its time, the official release happened today. Along with the song, its video was also unveiled and uploaded directly into Eurovision Song Contest's official YouTube channel.
In its core, We Got Love discusses a relationship that is not going well yet Jessica is not willing to let such a strong feeling die without a fight: "So don't give up, 'cause we got love", she sings many times throughout the song's chorus making it a quite catchy entry. As for the video, it was fully shot in a studio and features many different sets and outfits.
Now that we know what Australia has to offer this year, let us know if it's your favorite Australian entry so far:
Jessica's second time at the Eurovision Song Contest
Jessica will be returning to the Eurovision stage, having debuted as the interval act in Copenhagen, Denmark in 2014. That year was the first hint that Australia would become a permanent member of the Eurovision family.
Australia has been very successful since they started to compete in 2015 with Guy Sebastian and Tonight Again which finished in 5th place. Dami Im gave the country their best placing when she finished 2nd the following year with Sound Of Silence.
Do you think Jessica and We Got Love has what it takes to continue Australia's top ten streak. Judge for yourself below.