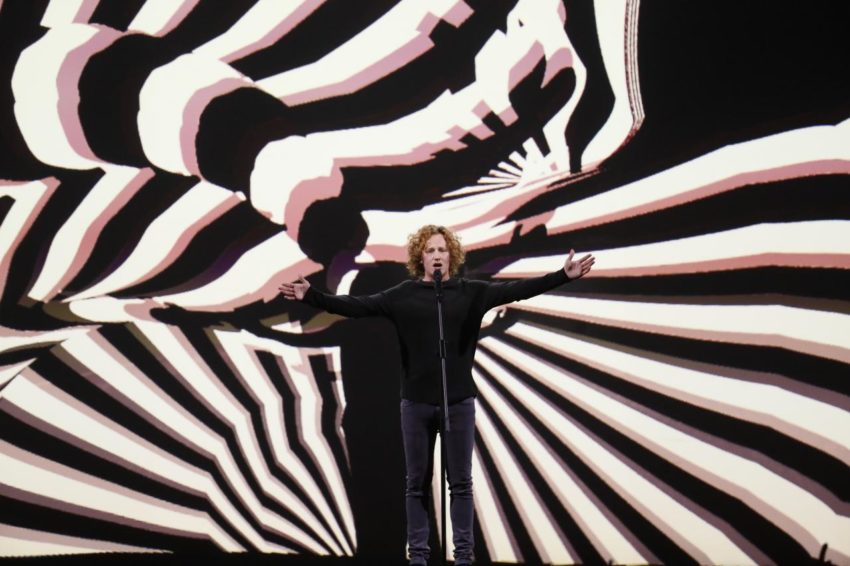 Still celebrating their recent success of Michael Schulte's fourth place in Lisbon, NDR already begun its search for the country's next representative in the Eurovision Song Contest.
Any artist, duet or group of up to six people wishing to represent Germany at the 2019 Eurovision Song Contest can submit their participation to broadcaster NDR.
It is not necessary for those interested to submit a song as their interest is sufficient. There are no limitations as to the origin of the participants, nor the language of the songs to be submitted.
Clearly, however, Eurovision's general regulations will have to be respected: up to three minutes for the song, six people on stage, not a political verse, abusive or racist content and of course not having been released on any electronic platform or other commercial release before the 1st of September 2018.
According to the announcement, more details on how NDR will choose the artist and song that will represent Germany in Israel next year will be announced in the near future. Just like this year, Broadcaster NDR will however hold a songwriting camp to compose songs for a national final.
Germany was this year represented by Michael Schulte and You Let Me Walk Alone, who won the fourth place in the Grand Final, with 340 points. This is their best result since Lena's victory with Satellite in 2010.
In the videos below, remember Michael's performance in Altice Arena in the video below, while have a look at our interview with him some days before his big success.