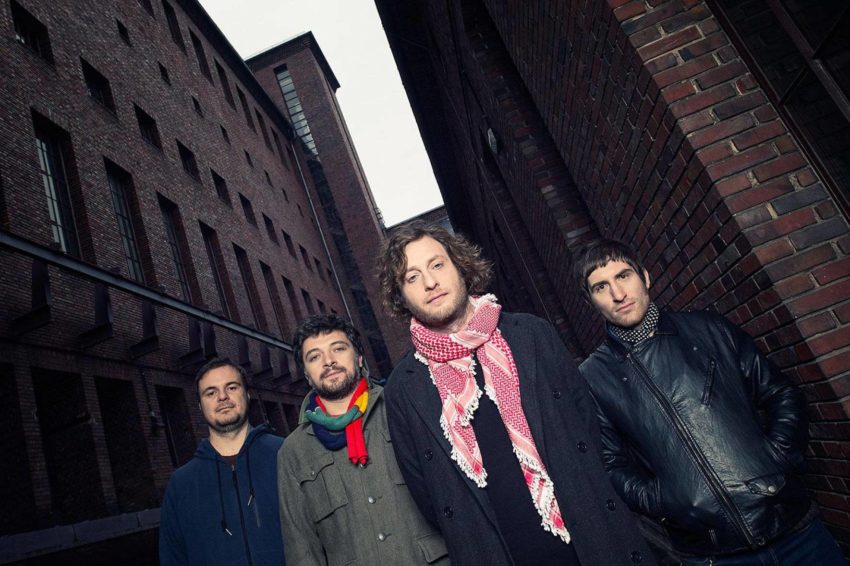 Nika Kocharov and the Young Georgian Lolitaz have prepared a brand new video for Georgia's entry to the Eurovision Song Contest. The winning song Midnight Gold was chosen by the public on February 15 during the Georgian Public Broadcaster show Komunikatori.
Georgia will perform in the second half of the second semi final on May 12th.
Nika Kocharov and the Young Georgian Lolitaz were internally selected by GPB to represent Georgia last December. On February 15th an international jury and the Georgian public had to choose between five songs and went for Midnight Gold.
The indie rock band consists of four members, leader Nika Kocharov, bassist  Gia Iashvili, guitarist Nick Davitashvili and drummer, Dima Oganesian and they come from the Georgian capital, Tbilsi.