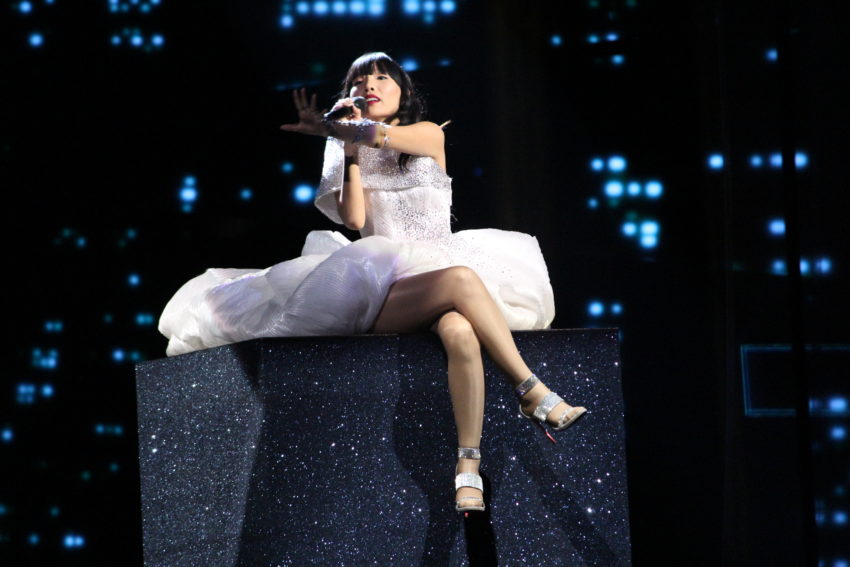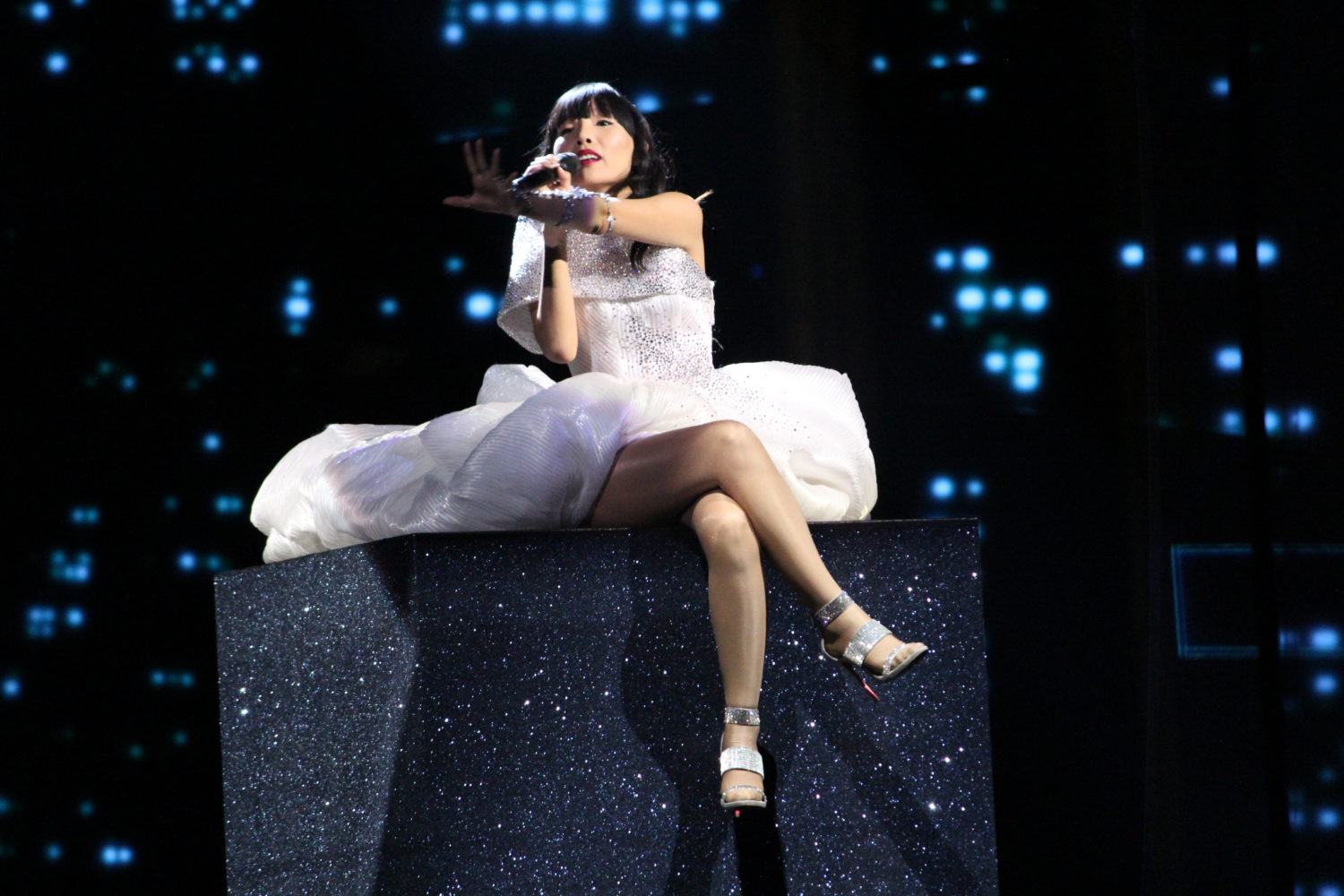 Her second place at the Eurovision Song Contest in 2016 made Dami Im known to the Europeans. Most however didn't know her fascinating story of how she came to Australia as Korean immigrant at the age of 9. That story, she will now tell through the show "My Life in Songs".
Dami Im's Sound Of Silence took Europe by storm in 2016. Australia's participation at the Eurovision Song Contest was still in it's beginning. She was only the second artist to represent the country, and the first one who had to go through a semi-final in order to qualify for the final. That turned out to be no problem for the young artist with the amazing voice. She won her semi-final – three points ahead of Ukraine's Jamala who would later win the contest with Australia's Im as runner up.
The young Australian artist had a fascinating story. She came to the country at the age of 9 as Korean immigrant. Her mother, her brother and her stayed with a family member in Brisbane, Australia. The father stayed back in South Korea to earn money to support the family. Soon after arriving to Australia, she was enrolled into the young conservatory. Dami Im hoped to become a concert pianist. She had a musical talent – and today she do master the piano well, but she is also a fantastic pop singer who writes songs of her own too.
Dami Im – My Life in Songs
At the Adelaide Cabaret Festival, Dami Im will premiere her new show "My Life in Songs". The shows will take place on the 13th and 14th of June. Dami Im will tell her story through the songs that made a difference.
Australia's Dami Im is one of the most revered pop artists of the new millennium. A classically trained musician, Im walked off The X Factor stage in 2013 victorious and strode, without delay, into the #1 spot on the ARIA charts with her platinum self-titled album.

With a string of hits, sold out shows and world-wide recognition as Eurovision royalty you may think you know her well. But the story of her life as an immigrant and her success is a rare one that hasn't been told before.
Exactly what the show will be like, the lucky attendants will have to wait for. Dami Im did share a little teaser today though as she wrote about it on her Facebook page. She uploaded a picture of herself at the age of 10 performing at Queen St Mall. With that photo, she then told a little of the many changes in her life –  which will be a part of these "My Life in Songs" shows.
I was about 10 when I performed in Queen St Mall. Not long after moving to Brisbane I had started training at the young conservatorium in hopes to become a concert pianist. Music was always a part of my life and it meant more to me than just fun as I was adjusting to a brand new country.. but the transition from being a classical pianist to writing and singing pop songs came later on. I'm going to be sharing some of my story here as I get ready for my show 'My Life in Songs' June 13, 14 Adelaide Cabaret Festival.
In the video below, remind yourself of Dami Im's Eurovision Song Contest entry Sound Of Silence.