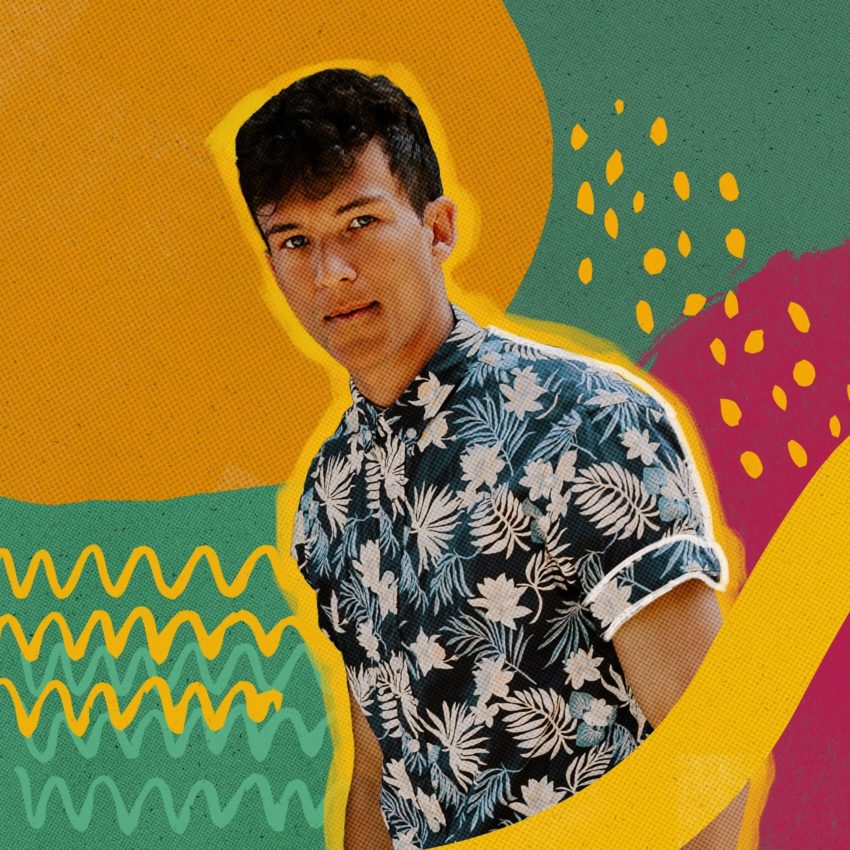 Yesterday, Frans launched a new song titled "On A Wave". It is a relaxed and summery pop song about a lasting relationship that manages ups and downs.
Frans Jeppsson Wall, better known as just Frans, is ready to release his debut album Present. The release date is scheduled for 24th of July this year.
Since his participation at the 2016 Eurovision Song Contest, Frans has been developing his songwriting skills and trying different music styles. On A Wave is a first single from the 21-year old singer's forthcoming album. The songs is about holding on to a long-term relationship despite all the challenges as love wins in the end. The relaxed atmosphere in the song reminds slightly of Frans' Eurovision entry If I Were Sorry.
Being a 16-year-old and a part of the incredible success, which my song If I Were Sorry had, was fantastic. Today I am 21-years-old and have explored a larger spectrum of sounds and forms of expression that I feel comfortable with. I constantly strive to be better at what I do and it has taken time. I want to give a bigger picture of myself as an artist and songwriter. I am very happy and grateful to release this album. Present is a gift to myself, but also to anyone who wants to listen to my new music.
When Frans announced the release date for his debut album, it was also mentioned that three singles will be launched om three consecutive Fridays as a lead-up to the album release: On A Wave (July 3th), Monday (July 10th) and Mm mm mm (July 17th).
Frans in the Eurovision Song Contest
Frans represented Sweden on home ground back in 2016 with the song If I Were Sorry after winning Melodifestivalen as the youngest winner in 33 years, and the second youngest winner ever after Carola Häggkvist, who was 16 when she won in 1983.
The Swedish entry was co-written by Oscar Fogelström, Michael Saxell, Fredrik Andersson and Frans. Frans finished 5th in the grand final.
Below, you can watch Frans' latest video: