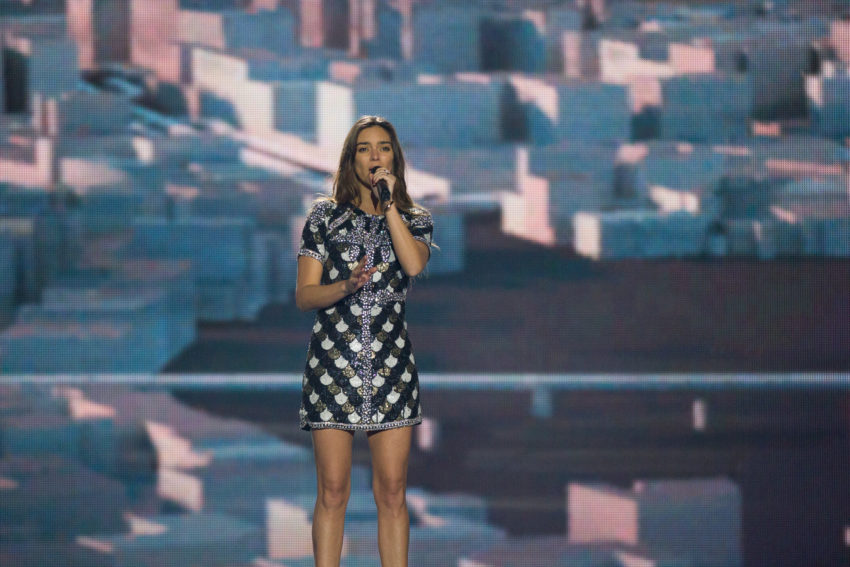 This morning France 2, announced that they will use the talent show Destination Eurovision to choose the French representative for the Eurovision Song Contest 2018.
This is a change from the past two years, when Amir and Alma were internally selected to represent their country.
A French jury comprising of Amir, Isabelle Boulay and Cristophe Wllem, will join an international jury to help select the acts and songs, who will appear in the Destination Eurovision final.
The international jury will be the heads of the Swedish, Italian and Belarus delegation, Christer Björkman, Nicola Caligliore and Olga Salamakha.
There will be eighteen entries in the Destination Eurovision competition. Two semi finals will be held, consisting of nine songs each. Four songs will be selected from each semi final, to proceed to the final. All shows will be hosted by singer, Garou.
The winning song in the final will be decided 50% by ten, as yet unannounced, international juries, and 50% by the viewing public.
France has waited 41 years now for a win. This year they are bringing out the big guns, as huge French stars, rapper Maître Gims, and singer-model Zazie, are confirmed as two of the songwriters.
Below you can enjoy a short extract from one of the entries in the Destination Eurovision competition, and gauge if it seems France has found a winning formula this year