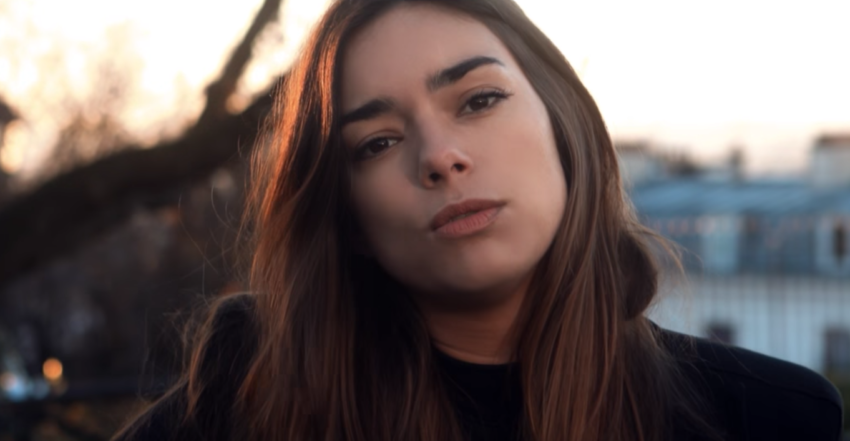 Alma, the contestant from France will sing her song Requiem next May in Kyiv for the Eurovision Song Contest. A full French version was originally released on her YouTube channels weeks ago, however, she presents us today with the final bilingual Eurovision version.
A few weeks ago, Alma, who is representing France at this year's Eurovision Song Contest announced that her song Requiem would be getting some sort of revamp and that English lyrics would be added to the final version.
This week we were granted a tease from the French singer as she revealed a short clip on her twitter account. But today, the final Eurovision version of her track was posted on the official Eurovision YouTube channel and we can now listen to it here.
Updating a Eurovision entry
A lot of fans would argue that updating a Eurovision entry can be very beneficial. A song may have been created and produced months prior and so to make it as current as possible and as catchy as you can for the contest can really improve your chances of winning.
In this case, the song was switched to English for the second part of the chorus. This may allow Alma to reach a broader European/Australian audience with her lyrics. However the rhymes now sound a bit odd when compared to the original version.
The whole arrangements of the song have also been updated. This now sounds like you're listen to a remix rather than just a revamp. The changes throughout the song are very distinct. Some parts near the end are completely changed from the original version.
What do you think of the revamp version?
You can check out the original one below and compare for yourself.