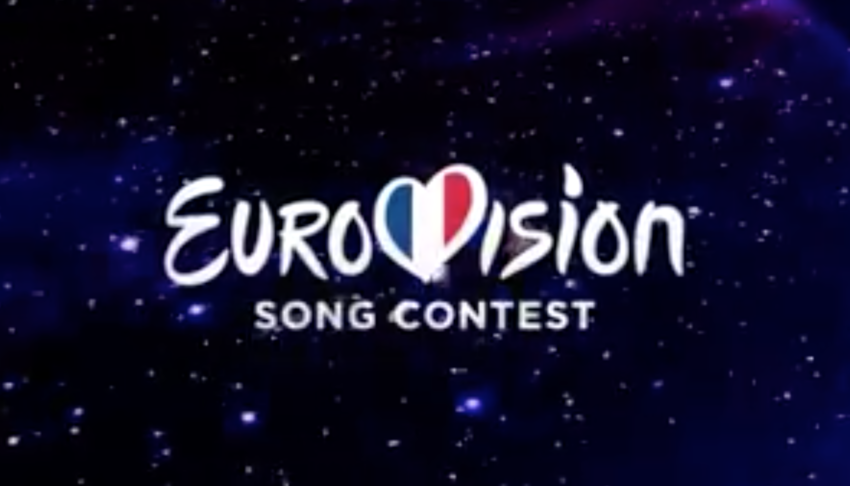 After two years with internal selections by France 2 for the Eurovision Song Contest, the French broadcaster, in collaboration with ITV Studios France is launching an open casting to select their next representative.
After Amir and Alma, in 2016 and 2017 respectively, France has decided to give the public the choice of who will be selected to represent France at the 2018 Eurovision Song Contest in Lisbon.
Not a lot of details have been revealed yet, but the French broadcaster announced an exclusive singing contest open to all. The contest will be produced by ITV Studios France, which is known to produce shows such as The Voice.
The contest is open to song writers, composers and singers.
Some of the rules listed on the application website:
The song must be unreleased as of September 1st, 2017
No commercial lyrics. It cannot have been published on social media either, however it can be an already registered song with SACEM (The Society of Authors, Composers and Publishers of Music).
A maximum of 6 singers (lead or backing vocals)
There can only be 4 song-writers/composers
The song must be at least 70% with French lyrics
The song-writers/composers will need to register or already be registered with SACEM.
A note also mentions that since the song will need to be performed live, the arrangements of the song must keep that aspect in mind.
Keep following EuroVisionary as we'll reveal more of the details as they become known.
For more info and register follow the link to the French page about it.
And check out the promo for the selection below: