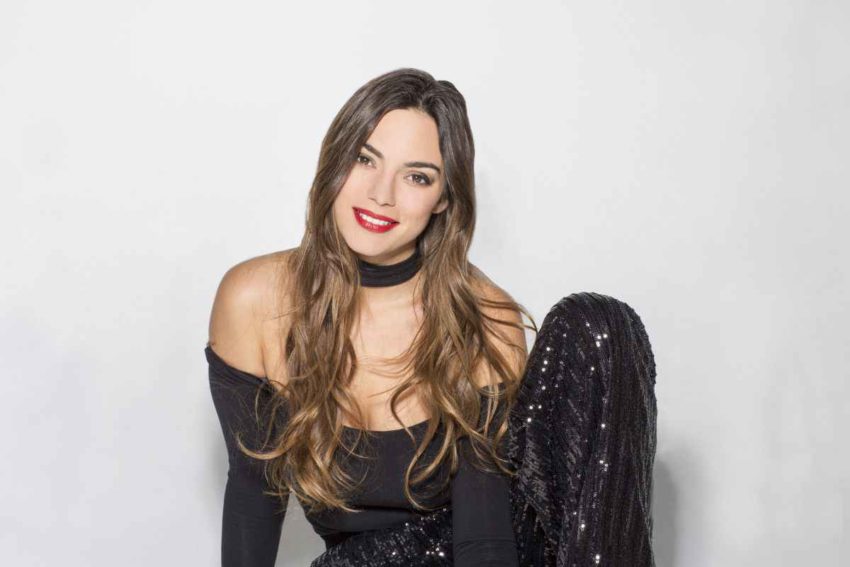 It emerged that the French entry Requiem could be found in breach of EBU rules for Eurovision 2017 eligibility. These set restrictions in regards to a song having been made publicly available before 1st September 2016 and Alma's song could in theory be deemed not to satisfy them.
It appears that Requim was not released commercially before the cut-off date of 1st September, which is a good start for the song's eligibility. EBU rules also refer to a song not having been made available to the public before that date however.
An acoustic rendition of the French entry, presented as such on 9th February, appeared on YouTube as early as 8th December 2016, where it is indicated that the actual performance had taken place on 24th January 2015. This could prove problematic for the eligibility of the song.
according to the rules, Alma and her team will now have to prove that the performance is not likely to have given to the composition 'an advantage in the Event vis-a-vis the other compositions.'
As bleak as this may sound, fans of Alma and her Requiem should not despair. For a start, the video has had very few views until now, which could support the case that the YouTube post did not give it a noticeable advantage. Secondly, there were two similar instances in 2016 when no disqualification occurred.
2016 Danish selection entry Never Alone, performed by Anja Nissen, had apparently been performed publicly by its creator, 2013 Eurovision winner Emmelie de Forest on a number of occasion before the cut-off date.
What is more, the current Eurovision winner itself, Jamala's 1944 had been performed by the artist at a concert for Crimean Tatars that took place in May 2015 (and thus before the 1st September cut-off point).
With these two recent entries having been deemed eligible to compete, it would appear rather unlikely that France's entry for Kyiv would encounter serious problems in regards to its eligibility.
But what do you think? Should Alma be allowed to compete with Requiem in Kyiv this May? In the following video, you can watch the controversial YouTube video in question.