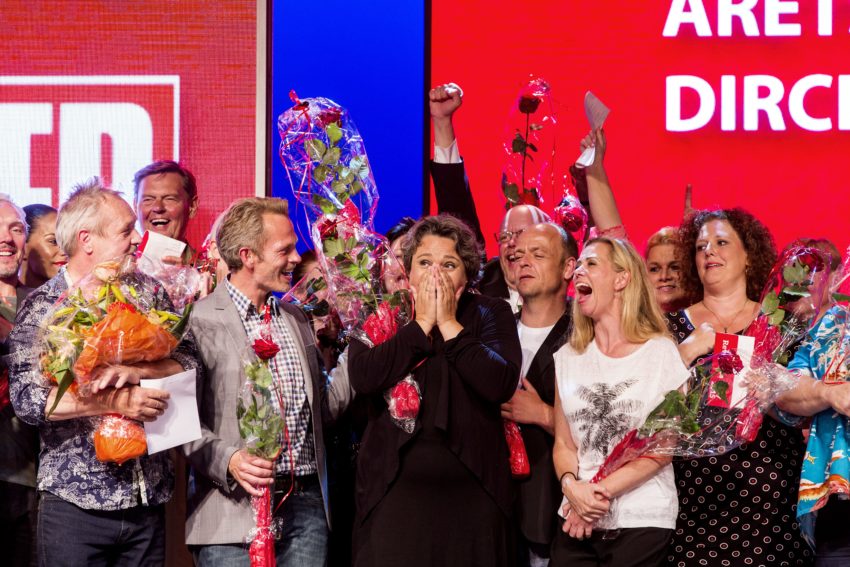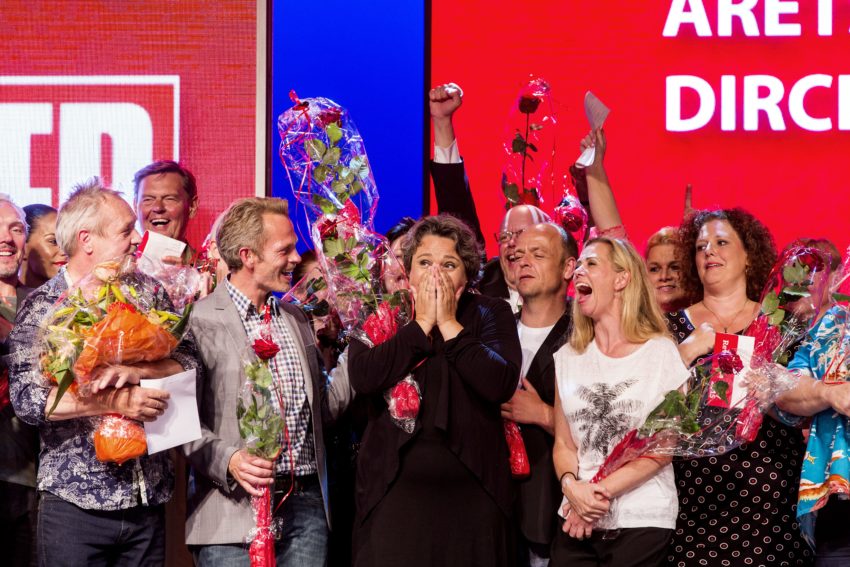 Last night, a now 48 year old Danish singer and actress won a prestigious artist of the year award. This former Eurovision Song Contest participant, who came fifth and afterwards went down with stress and depression, is now making a name for herself within a slightly different field.

Anne Herforf won the Danish final, Melodi Grand Prix, in 1987 and thus represented her country at the Eurovision Song Contest the same year. She came fifth with the song En Lille Melodi. Last night she was awarded "artist of the year" within the special Revue genre.
A revue is a type of multi-act popular theatrical entertainment that combines music, dance and sketches. The revue has its roots in 19th century popular entertainment and melodrama but grew into a substantial cultural presence of its own during its golden years from 1916 to 1932. Though most famous for their visual spectacle, revues frequently satirized contemporary figures, news or literature. (From Wikipedia)
The award as revue artist of the year is in Denmark titled Årets Dirch, the Dirch of the year, named after Danish comedy actor Dirch Passer who passed away in 1980 at the age of 54.
Anne Herdorf has been through a lot, down with stress, sick by depression and fighting to get back to the stage:
I feel I reached another step. That I am now in a wagon in front of the one, I was in before. Melodi Grand Prix has followed me in good and bad, but tonight I can really feel the recognition from what I do now. Some years ago I went down with stress, and I had a depression which I still need to pay attention to. But I have learned to listen to myself. And the pain and the stuff I have experienced, I have been able to use in my work as revue actress. I imagine that it makes me more interesting.
In the video below you can how Anne Herdorfs career began. This is the performance from the Danish final in 1987 where she won the Danish Eurovision ticket at the age of 19.