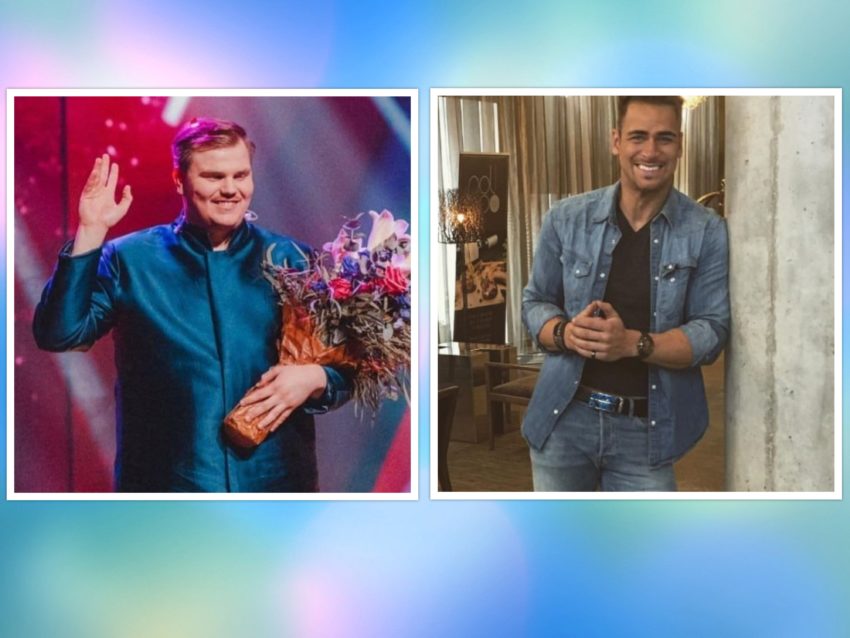 September is the month in which the "Eurovision year begins". All songs published after the first of September are eligible to participate in the 2021 Eurovision Song Contest. The Estonian and Finnish broadcasters have opened their call for song submissions. Who will succeed Aksel and Uku Suviste, or will they get the ticket for Rotterdam again?
Finland and Estonia have started searching for their Eurovision representatives. Both Yle, the Finnish national broadcaster, and ERR, the Estonian national broadcaster, will use their traditional national selections to select their representatives.
UMK 2021
On the first of September, 2020 Yle published the rules for Uuden Musiikin Kilpailu (UMK), their national final. The rules are available in Finnish, Swedish and English. The hopeful contestants have to submit a demo of their song before the 7th of September. The songs should comply with the rules of the Eurovision Song Contest.
Each contestant can send up to three songs. However, they cannot send their song to other national selections. In addition to this, at least one lead singer and one songwriter have to be Finnish nationals or permanent residents of the country.
2021 will be the tenth edition of UMK. For next year's edition, Aksel (the intened 2020 Finnish representative) doesn't have a safe spot in the national final. Therefore, he will have to send a song and be selected to make it to the national final. Aksel has said that he wants to compete again to represent Finland in Rotterdam.
Eesti Laulu 2021
ERR, the Estonian national broadcaster, on the other hand will start receiving submissions for Eesti Laul, their national final. The rules to represent Estonia in the Eurovision Song Contest 2021 follow the same requirements set by EBU to participate in Eurovision.
The wishful candidates can send their songs until the 6th of November. The Estonian national final will consist on two semifinals, to be held in February, and a grand final in March. If Uku Suviste (the intended Estonian 2020 representative) decides to participate he will have a granted place in one of the semifinals.