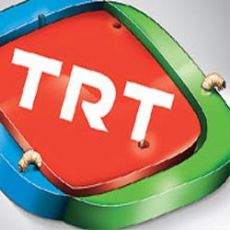 In reaction to the chaotic situation after TRT's announcement about the Turkish representative for Dusseldorf, the national broadcaster released an offical press declaration.
TRT's President of Music Department, Deniz Çakmakoğlu, stated that they made the choice in terms of TRT's basic criteria. Çakmakoğlu also added that "Our representative artist or group who will honour us abroad need to have some standard features, educational and cultural level of in their musical diversity."
Against anti-campaigns to Yüksek Sadakat's representation Deniz Çakmakoğlu added: "So everyone can not go to Eurovision. That doesn't make these artists worthless (cheap) or bad musician but someone who you do not expect any success, make his/their chance(s) bigger at the stage."
As we published yesterday, TRT has had a fan poll each year to assess the public opinion. Though many big names have been put forward by fans such as Tarkan, Atiye and Hande Yener who have better backgrounds in terms of their music careers, TRT'schoice was made after consulting viewpoints of some names at the music department. For this situation Deniz Çakmakoğlu stated that: "We also considered public opinion especially youths' opinions. We believed in Yüksek Sadakat could represent us at the contest with their higher cultural level in their sounds as they make difference on musical work and we have chosen them this year."