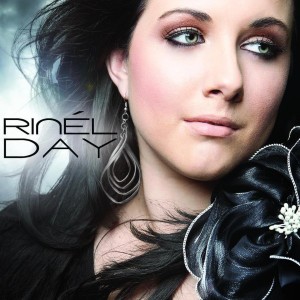 Rinel Day is topping South African charts with her album that includes some Eurovision related songs. She has covered Michelle's 1997 Germany national final entry, Im Auge des Orkans in the Afrikaans language.
Rinel's latest new single is a cover of an album track from Sieneke (The Netherlands 2010).  The song is called Geluk.
On the album Rinel has also recorded two songs composed by Brunner & Brunner from Austria.  They wrote the Austrian 1994 Eurovision song for Petra Frey Für den frieden der Welt.
She has also recorded a duet with another South African singer, Henri Alant.  It is a cover of a Richi & Poveri song, Sara To Ami.
You can see the video for Geluk below.