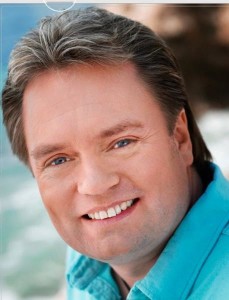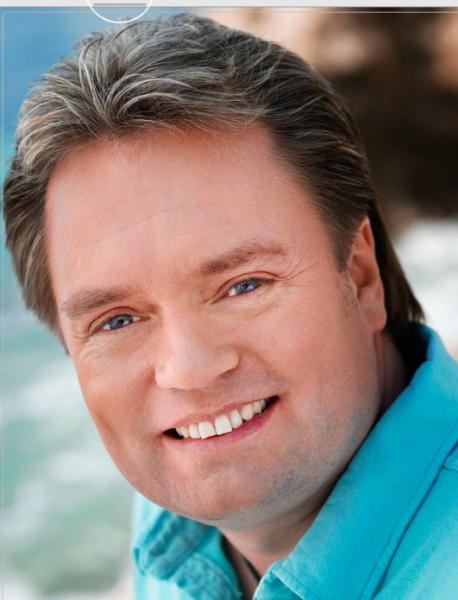 Two times Danish finalist, Johnny Hansen, is being harassed by a female stalker accusing him of being his late wife unfaithful and even of having killed her. Despite several warnings she continues and Johnny has now pressed charges against her. Other Danish finalists have tried it as well.
The female stalker is a 49 year old Danish woman, who has been harassing Johnny Hansen through a period of two years. in that time she has written several harmful letters to him and also posted messages on his Facebook profile. She is publicly accusing him of killing his late wife Helle Bekhøj, who commited suicide in December 2008. She also claims that Johnny has been Helle unfaithful with his current girlfriend.
Johnny Hansen says that he has tried to contact her to get her to stop these accusations, but that she decided to continue and that he therefore sees no other option now than to press charges against her, hoping the police can then stop the harassment.
In 2001 Johnny first participated in the Danish final in 2001 with the song Lidt Efter Lidt, which finished outside top5, but in 2005 he was ready to try again, this time together with his band, Kandis. The song Lonnie Fra Berlin however didn't reach the top5 either. The lack of success in the Dansk Melodi Grand Prix has not meant anything to their career though where Kandis still are among the best selling and most booked bands in Denmark.
Johnny Hansen is not the first from a Dansk Melodi Grand Prix stage who has been borthered by a stalker. Signe Svendsen, who supported Rollo & King on stage in 2001 with the song Der Står Et Billede Af Dig På Mit Bord, which for the Eurovision Song Contest became Never Ever Let You Go that was close to winning on homefield in Copenhagen, but ended up second, was harassed by phone-calls up to 15 times a day – and later – and stranger man turned up at her door with flowers. 
Two former hosts of the Danish final have tried it as well. Lise Rønne, who hosted the 2011 Dansk Melodi Grand Prix together with Felix Smith, were stalked by an admirer, who met her in a train and then started writing many letters to her, as he was of the impression that she was his girlfriend. For Jørgen De Mylius, host of the Dansk Melodi Grand Prix 11 times and commentator at the Eurovision Song Contest 24 times, the harassment from a female fan went on for many years. In 1993 to 1998 he daily received letters and pictures from a woman in her early 30's. As she started following him to work and got front row tickets for his shows it became too much for him and he pressed charged against her and contacted her psychiatrist, which made it stop. Ten years later,  in 2008, she however started again. He went to the police again and have not since heard from her.