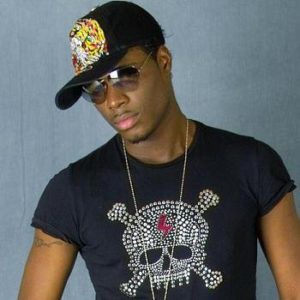 The broadcaster, France 3, have confirmed that Jessy Matador will represent France at the Eurovision Song Contest on 29 May 2010 with the song Allez! Ola! Ole!. It is hoped the song will also be used throughout the forthcoming football World Cup in South Africa for the French tv coverage.
Jessy Matador was born in the Democratic Republic of Congo and is currently based in France. Jessy is also a dancer so the choreography and stage performance should be lively and interesting in Oslo. The song is very catchy and upbeat and should make everyone feel happy and want to embrace the rhythm. Also, with the World Cup link it is hoped the song will be a big summer hit.
Jessy's musical style is a combination of African and Caribbean influences. He was a member of the group, La Sélésao. Their single, Décalé Gwada, was a big summer hit in France in 2008.
Jessy is currently completing the recording of his new album which is scheduled for release in April.
France, as one of the 'Big 4' with Spain, United Kingdom and Germany, will automatically participate in the Eurovision final on 29 May 2010.