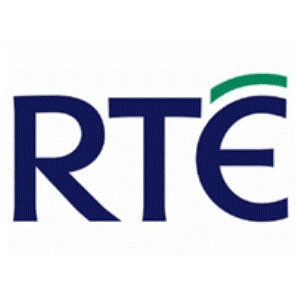 A couple of days ago Jedward announced to MTV that they would be representing Ireland again at the 2012 Eurovision Song Contest. Now however it turns out that they were speaking a bit too soon as they will have to go through a national final competing against 4 others before they can go to Baku.
Ireland will for the 2012 Eurovision Song Contest have a national final with 5 acts, who will have each their mentor. So far we know that Jedward is one of the participants and that their mentor is Linda Martin, who won the Euroviosion Song Contest for Ireland in 1992 with the song Why Me?. In 1984 she also represented Ireland with Terminal 3 and accieved a second place. 
This information was mentioned during RTÉ's evening news last night. Exactly why Jedward announced themselves that they would be representing Ireland in Baku we do not know, but with this info from the broadcaster we can only conclude that they were speaking too soon.
Fans of the Eurovision Song Contest have since the announced from Jedward reacted quite negative towards a second time from the Irish twins that came 8th at this year's contest in Düsseldorf with the song Lipstick. For those fans the news about a national selection where someone else might just be able to beat Jedward is good news. At the moment it is not yet known who else will take part nor do we know on which date the Irish national final will take place.