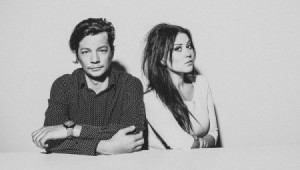 After two semi-finals of Eesti Laul, a total of ten songs are now ready for the Estonian final. There is now less than week left to find out who will be the one that will be chosen to represent the Baltic country at the Eurovision Song Contest in Vienna.
10 songs competed in each their semi-final and five of them got the ticket for the national final to be held on February 21st at the Nokia Concert Hall in Tallinn, making a line up of 10 finalists. The songs that are now ready for the final were selected are chosen with 50% voting committee and 50% televoting.
The finalist in Estonia: 
On Saturday they will all comepte to represent Estonia at the 2015 Eurovision Song Contest.
You can watch the final of Eesi Laul next Saturday 21/2/2015 at 20.35 CET here.