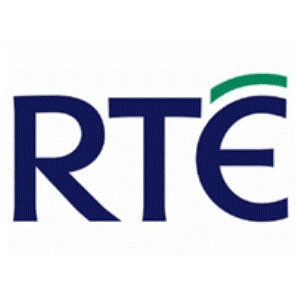 Irish broadcaster RTÉ seem to be sticking to the same formula as last year when selecting their representative to take part in the Eurovision Song Contest, 2011. As was the case last year, 5 acts have been chosen to take part in Eurosong, where all 5 acts will perform their songs for the first time on The Late Late Show, February the 11th.
The 5 acts to make the final cut for Eurosong 2011 are:
Nikki Kavanagh
Jedward
The Vard Sisters
Don Mescall
Act TBA (nominated from the EMI fold)
Owing to the varying results and mainly poor fortunes of Ireland at the contest in later years, RTÉ Eurovision coordinator Julian Vignoles said that "Given our mixed results in recent years, we felt it was our duty to look again at our selection procedure to see what method could improve Ireland's chances of winning on the Eurovision stage. Ireland has a vibrant and successful music industry and we want to find the best performer to represent our country. This year we have decided to suspend the open call for entries and instead harness the skills and experience of professionals in the Irish music business to source the talent and the song that has the potential to be a Eurovision winner". 5 professionals from the music industry have therefore been drafted in by RTÉ in order to mentor the five chosen acts and to help with the commission of their songs. The five mentors are:
Caroline Downey-Desmond – Director MCD and event producer
Ronan Hardiman – composer (Lord of Dance)
David Hayes – Musical Director and arranger (Tommy Fleming and Riverdance)
Willie Kavanagh – Chairman, EMI Music Ireland
Liam Lawton – composer and performer
The winning entry will be selected by a combined public and jury vote on the 11th. of February, in the hope of improving on Niamh Kavanagh's disastrous 23rd place last year in Oslo with It's For You. With this year's line up, there is no lack of media interest, given the high public profile and popularity of duo Jedward, who shot to fame after having appeared on the British X-Factor Show. The Vard sisters are also back for another try, after having come 2nd in the 1998 Irish final with Seol. The Irish haven't enjoyed a top 10 placing since way back in 2006 when Brian Kennedy sang Every Song Is A Cry For Love, coming tenth.