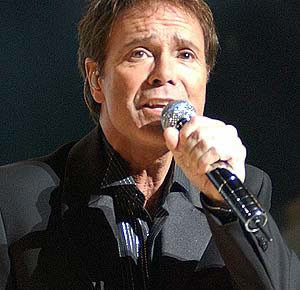 Cliff Richard should have participated in Celebrity Big Brother that starts in January. He had first been promised a private bathroom without cameras, but as the producers couldn't live up to that he cancelled his participation.
When Sir Cliff Richard, who have participated twice in the Eurovision Song Contest, first accepted to take part in the 6th edition of Celebrity Big Brother in the United Kingdom he did it under the circumstances that he would have access to a private bathroom where there are no cameras installed. The producers, Channel 4, agreed to set up a bathroom outside the house which Cliff would have access to, but later they found out that it wasn't possible. When Cliff was informed about that he rejected to take part in the popular TV program.
Celebrity Big Brother is due to run from 2nd of January 2009 and so far only one have publicly confirmed his participation. That is Verne Troyer known as the character "Mini Me" from the Austin Powers films.