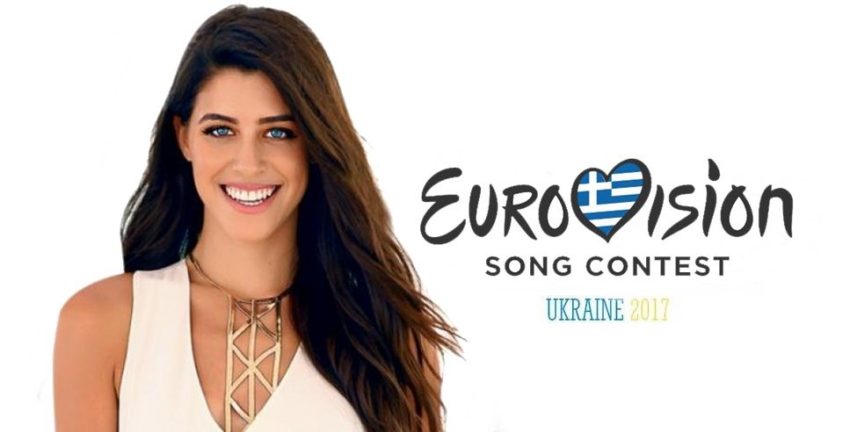 Demy has been internally chosen to represent Greece at this year's Eurovision Song Contest, but the public will decide which song she will sing in Kyiv, Ukraine in May. Three potential entries will be up for voting. All of them in English and written by Dimitris Kontopoulos who will work again with Fokas Evangelinos for the stage performance.
Demy will represent Greece at the 2017 Eurovision Song Contest, and with somewhat of a dream team around her.
After last year's third place position with Russia and the song You're The Only One, Dimitris Kontopoulos will try this year for his homeland, Greece. This will be the seventh song for him in the Eurovision Song Contest. Dimitris and Fokas always work as a team in the contest and they never fell outside of the top 7.
Demy is 26 years old. She has already a big career as a pop star in Greece and Cyprus. She has released two albums and six singles, all of them with massive success. Last summer she released the Greek version of the Bulgarian entry in Stockholm, Isovia Mazi.
ERT officially confirmed the news this afternoon. A national final will be held in February. It will be with three songs written by Dimitris Kontopoulos and Demy singing them all. The public will have a 100% say in who wins.
Watch the Greek version of Poli's entry If Love Was A Crime by Demy in the following video: