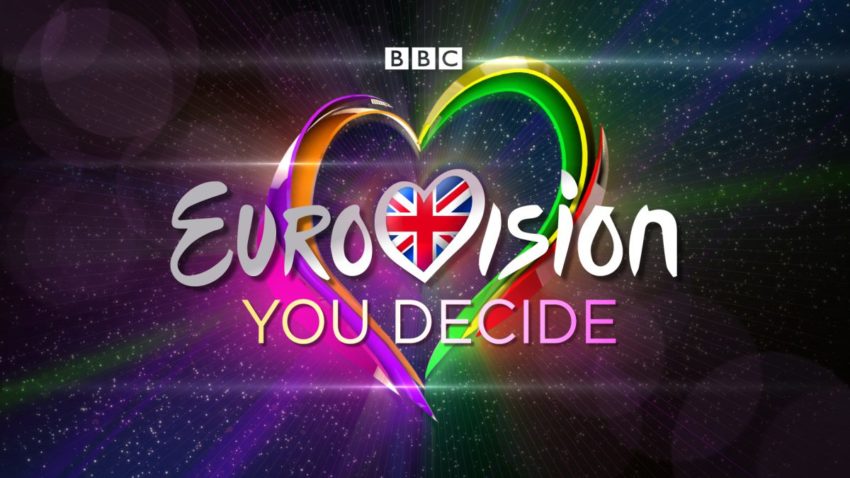 This year, BBC returns to a national final – and this morning the six acts taking part were announced. One of them will represent the United Kingdom at the 2016 Eurovision Song Contest. The national final takes place on Friday the 26th of February.
As a Big 5 member there is always a lot of attention on who will represent the United Kingdom at the Eurovision Song Contest, but this year, it's even higher. Back in January, broadcaster BBC, announced the return of a national final under the name Eurovision: You Decide. After years with bad results they aimed to improve things, and in their search for the right names they even included their OGAE Fanclub in the selection of the six acts.
Today came the list of who will battle it out in the hope to represent United Kingdom at the 2016 Eurovision Song Contest. They were first aired on the Ken Bruce radio programme on BBC Radio 2 – one at a time throughout a few hours.
Eurovision: You Decide participants
You can listen to the songs by clicking the link for the songtitle.
What do you think of the UK national finalists? #bbceurovision #Eurovision @bbceurovision

— EuroVisionary (@EuroVisionary) February 22, 2016
These six acts will fight in the national final on Friday, a national final which will feature Måns Zelmerlöw and Katrina Leskanich in guest appearances. The latter represented and won the Eurovision Song Contest for the United Kingdom in 1997 with the song Love Shine A Light. Måns is the last winner of the contest. With the song Heroes he gave Sweden its sixth Eurovision victory.
United Kingdom in the Eurovision Song Contest
They joined the contest back in 1958 and have a total of five victories and an almost uncountable number of top 5 positions on their hand, however recently things haven't been good. Jade Ewen finished 5th with the Andrew Lloyd Webber written entry It's My Time, but that is also their only top 5 since the introduction of semi-finals and Big 4, now 5, in 2004.
Three last positions in 2003, 2008 and 2010, and second to last in 2012 by Engelbert Humperdinck and third to last in 2015 by Electro Velvet and their Still In Love With You, really are pulling down the great British years in particular in the 1960's and '70's.
Despite recent lack of success, we however still composed a video showing the UK at the Eurovision Song Contest in the years 2010 to 2015. To make it a bit interesting we added clips from other performances than just the ones on the Eurovision stage. Please do enjoy.