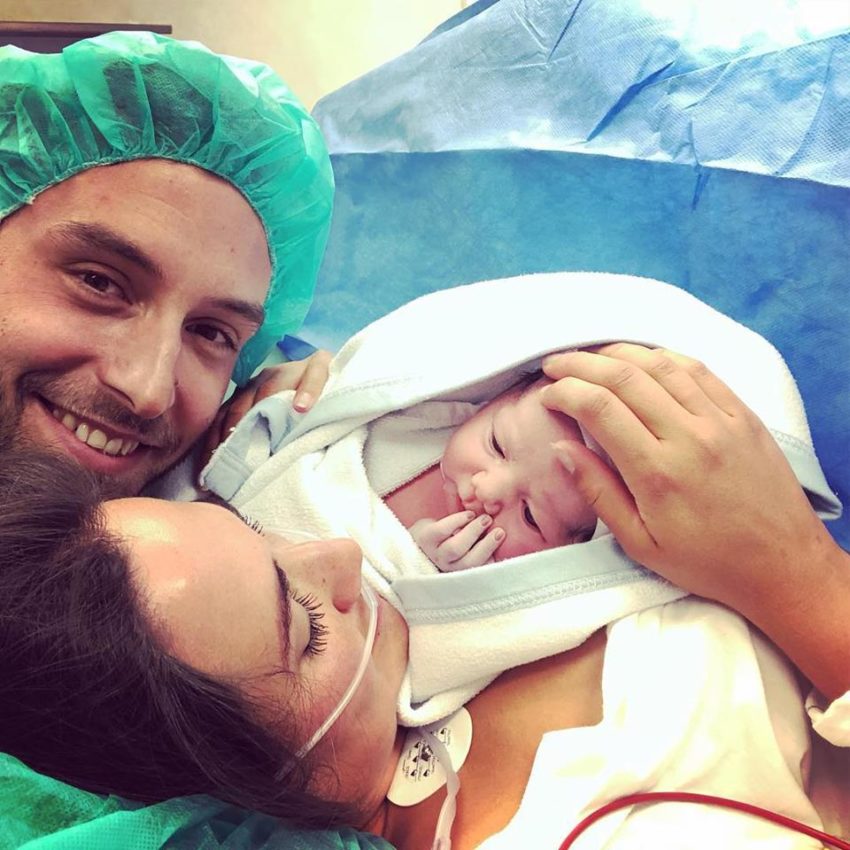 Måns Zelmerlöw is readying things up so his newborn can follow his footsteps and win Eurovision one day. In a new social media picture, the Swedish singer and his partner welcomed their new baby.
Måns Zelmerlöw brought the Eurovision trophy back to his homecountry Sweden in 2015 and made everybody proud with his winning song. Now things are different and a lot more exciting as the Heroes singer has just became a father for the first time.
Back in December, Måns posted a picture on Instagram about the wonderful news of him expecting his first child from Ciara Janson – an English actress mostly known for her role as Nicole in the British soap opera, Hollyoaks. From that moment on, Måns along with the Eurovision fandom could not wait to see what his son would look like and the moment has finally arrived.
To celebrate the great news, take a look at this Instagram timeline and remember how things developed into this so very special moment, starting with the very first post announcing the big news:
During nine long months, we see Ciara radiant as she waits for her baby…
And finally, today – the 25th of May – we welcome Måns' and Ciara's first son into the world.
While the baby boy's name hasn't yet been revealed, we certainly can't wait to hear more about it and see more cute pictures of this exciting new chapter of their lives! We wish all the very best to this young couple!