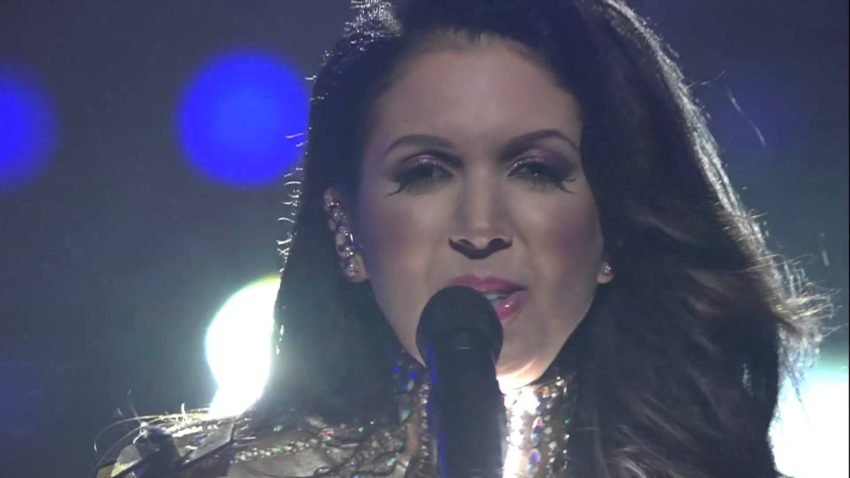 Tonight Estonian Television (ERR) previewed the first twelve acts and singers that will compete in the semi finals of Eesti Laul 2020. Eesti Laul is used to choose the Estonian representative for the Eurovision Song Contest.
The first semi final will be broadcast on 13 February 2020, with the second semi final shown on 15 February 2020. The final of Eesti Laul will consist of  twelve competitors, six chosen from each semi final and will be broadcast on 29 February 2020.
The first twelve  acts competing in the semi finals are:
1. Stefan – By My Side
2. Kruuv– Leelo
3. Shira – Out In Space
4. Jaagup Tuisk – Beautiful Lie
5. Little Mess – Without A Reason
6. Ziggy Wild – Lean On Me
7. Uku Suviste – What Love Is
8. Traffic – Üks kord veel
9. Rasmus Rändvee – Young
10. Mariliis Jõgeva – Unistustes
11. Renate – Videomang
12. Laura – Break Me
Laura has represented Estonia twice before but has yet to make the final having last missed out in 2017 with Koit Toome and Verona. She was also a member of Suntribe in 2005 with the song Let's Get Loud.
Uku Suviste and Stefan were second and third in last year's Eesti Laul.
Estonia In The Eurovision Song Contest
This will be the 26th appearance for Estonia in the Eurovision Song Contest. They made their debut in 1994 with the song Nagu Merelaine by Silvi Vrait, placing 24th and therefore missed out for the 1995 cointest.
Returning in 1996 they fared much better when Maarja-Liis Ilus and Ivo Linno placed 6th with Kaelakee Haal. So impressed were Estonia with Maarja-Liis that she was sent again in 1997 where she placed 8th with Keelatud Maa.
Following a 12th place in 1998 with Koit Toome and Mere Lapsed, Estonia then had a string of four top 10 positions from 1999-2002 with Evelin Samuel & Camille, Ines and Sahlene all finishing in the upper echelons of the score board.
Estonia garnered their only win to date in 2001 when Tanel Padar, Dave Benton and 2XL sang Everbody in Copenhagen, Denmark. In the subsequent years Estonia's fortunes at the contest were to nose dive.