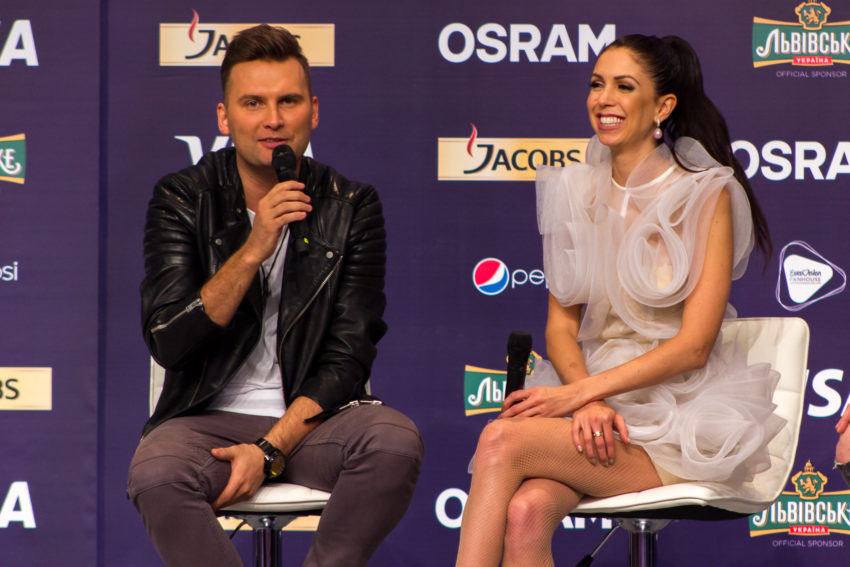 Today Estonian Television (ETV) published the remaining songs competing in Eesti Laul 2018. The reaction from fans was generally negative after the first group, but perhaps a gem is lurking in the second batch.
The final ten songs have now been published and they will compete on February 17 2018. Five of these songs will join five from the first semi to compete in the final on March 3 2018.
The running order for the second semi final is as follows
Marju Länik – Täna otsuseid ei tee
Rolf Roosalu – Show a Little Love
Frankie Animal – (Can't Keep Calling) Misty
Eliis Pärna & Gerli Padar – Sky
Indrek Ventmann – Tempel
Evestus – Welcome to My World
Karl Kristjan & Karl Killing feat. Wateva – Young
Metsakutsu – Koplifornia
Girls In Pearls – Spellbound
Nika – Knock Knock
Not all the songs are available on youtube, but you can catch them all on the official Eesti Laul site. Included in this group of acts, is Gerli Padar, who placed 22nd in the semi final of 2007, with the song Partners In Crime.
Estonia In The Eurovision Song Contest
This year will mark the 25th time Estonia has participated in the contest. During their time, they have won the contest only once. This was in 2001 with the song Everybody by Tanel Padar, Dave Benton and 2XL.
Everybody was part of a four year run from 1999-2002 when Estonia finished within the top ten. The other acts were Evelin Samuel & Camille, Ines and Sahlene.
Since the semi finals were introduced Estonia have failed to qualify 9 out of 14 years. Of the remaining 5 years, Ott Lepland did best in 2012 with the song Kuula, placing 6th.
Below you can watch the official top10 countdown of Estonia's most successful entries.