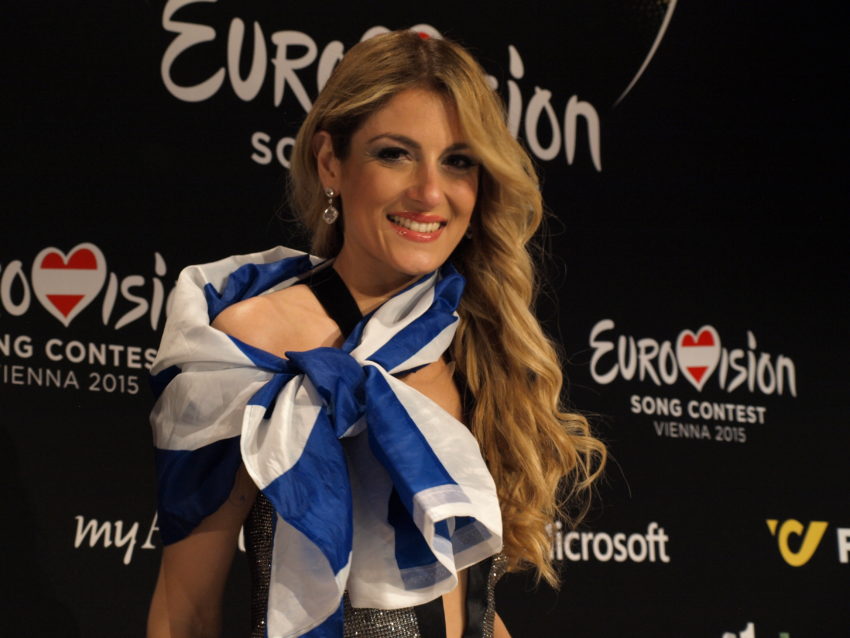 Shortly before 2016 ends, the broadcaster have not yet decided how they will select the representative of Greece for the upcoming Eurovision Song Contest. Now a new scenario saw the light of day. A national final only with the video clips of the candidate songs where the audience and the jury will determine the winner.
Greek drama does not seem to end this year. Despite the fact that we are in the second half of December and most of the countries have already revealed their Eurovision plans for 2017, in Greece everything is still unknown with the scenarios changing almost every day. According to local media and a morning TV show, the broadcaster ERT opts for a national final where the video clips and not a live performance of the songs will be aired. In that way there won't be expenses to organise a live national final, but the public will still have the chance to vote for the country's representative in the contest, after last year's internal selection.
This wouldn't be the first time seen in Greece. In 1989 and 1990 they used the same format. And it was actually initially planned for the 2016 selection as well. It was suggested by the ERT employees last year to Mr. Tsaknis, president of ERT. He instead took the descision to send Argo of to Stockholm, where they failed as Greece missed the final for the first time ever.
While rumours and reports overturned daily with new scenarios, ERT keeps its papers closed saying that any official announcement will be made in the new year. The artists who have expressed their interest to represent Greece in Kiev have already prepared their songs – without knowing how they will compete.
If you want to watch the video of the Greek morning TV Show in Epsilon TV it's available on YouTube (in Greek). Below you can watch this year's Greek entry which was internally selected: