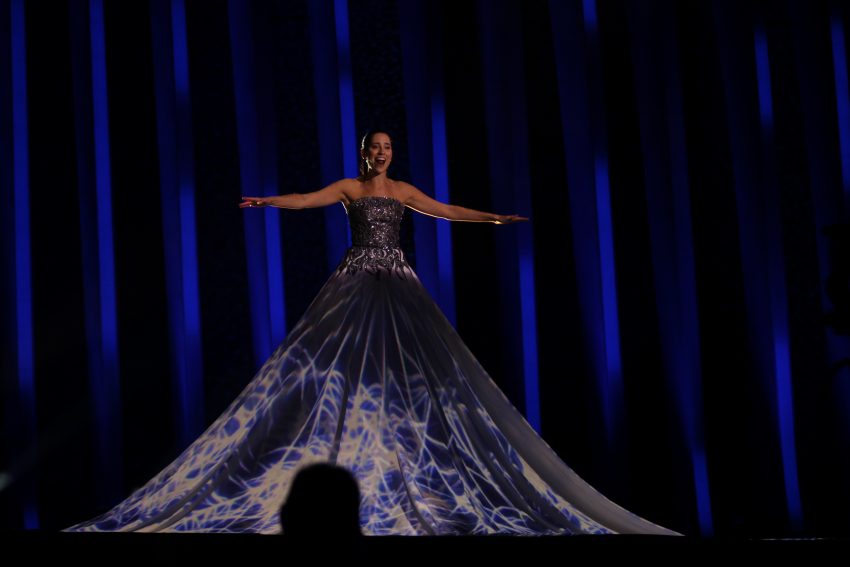 They started with 216 and now just 24 remain. Estonian Broadcaster ERR have released the names of the semi-finalists that will take to the stage of Eesti Laul early next year. Do any of these contestants have what it takes to follow in Elina Nechayeva's place and make it to the grand final?
Estonian broadcaster ERR have released the names of the 24 candidates who will take take part in the semi-finals of Eesti Laul in January and February of next year. The list includes Sandra Nurmsalu who some might remember from the group Urban Symphony who represented Estonia at the Eurovision Song Contest in 2009. Along with Sandra, Estonia's Eurovision 2013 representative Birgit and 2014 representative Tanja take part together with the group The Swingers.
Around The Sun – Follow Me Back
Cätlin Mägi & Jaan Pehk – Parmumäng
Grete Paia – Kui isegi kaotan
Inger – Coming Home
Iseloomad – Kaks miinust
Jennifer Cohen – Little Baby El
Johanna Eendra – Miks sa teed nii?
Kadiah – Believe
Kaia Tamm – Wo sind die Katzen?
Kerli Kivilaan – Cold Love
Lacy Jay – Halleluja
Lumevärv ft. INGA – Milline päev
Marko Kaar – Smile
Öed – Öhuloss
Ranele – Supernova
Sandra Nurmsalu – Soovide puu
Sissi – Strong
Sofia Rubina-Hunter – Deep Water
Stefan – Without You
Synne Valtri – I'll Do It My Way
The Swingers – High Heels In The Neighbourhood
Uku Suviste – Pretty Little Liar
Victor Crone – Storm
Xtra basic & Emily J – Hold Me Close
Eesti Laul will consist of two semi-finals which will be broadcast from Tartu, the second largest city in Estonia. Only half of the candidates will qualify for the final which will take place in the capital city of Tallinn on February 16th.
This year Estonia came in 8th place in the Eurovision Song Contest grand final. Elina Nechayeva brought her operatic style to the contest with her song La Forza. You can watch our video of Elina performing La Forza at the Eurovision Village in Lisbon below.