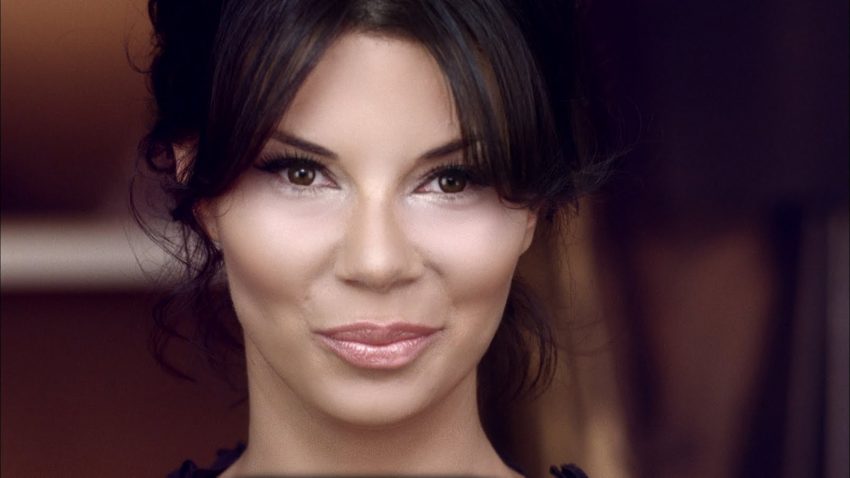 Edyta Górniak confirmed her intentions to take part at the upcoming Polish national final for the 2016 Eurovision Song Contest. Her song is called Grateful, and she revealed that it is a ballad. She also talked about the hard decision it has been and which pressure she is under.
As we have already reported Edyta Górniak triggered speculations about a comeback to the Eurovision Song Contest last week, when she with a post on her official page on Facebook asked her fans how they would feel about a possible comeback to the contest through which she began her great career 22 years before. In a radio interview today she confirmed her intentions and also revealed that it hasn't been an easy decision for her:
Yes, I have taken the decision to compete… true… today was the last day I had to submit a song. I have to admit that I have received proposals before to represent my country a lot of times, but rejected as I wasn't sure I could stand the pressure as what happened in 1994 was great. In essence I asked myself to get over it, and it isn't easy. This is the biggest challenge for myself. Eurovision is completely unpredictable and has changed. So this year, I asked via internet in Poland and foreign fans. Most were positive and I think it affected me, even if I don't know if I can get over myself and go through the pressure.
Edyta decided  to try to represent her country again in the Eurovision Song Contest, with a song named Grateful. You can hear her interview below (in Polish)
Edyta Górniak who is now 44 years old is one of the most popular Polish pop singers. She began her huge career in 1994 when she in her country's Eurovision debut reached a 2nd place.
Poland in the Eurovision Song Contest
Poland debuted at the Eurovision Song Contest in 1994, the same year they achieved their best placement in the contest when Edyta Górniak with her song To Nie Ja gained a second place. Since then Poland have only achieved a top 10 place in the final once, in 2003, when Ich Troje performed Keine Grenzen in Riga.
This will be their 19th entry in the contest. Last year Monika Kuszyńska represented the country in Vienna. With 10 points she ended 23rd out of 27 in the Grand Final.
Below you can watch Edyta Górniak performing the song that gave Poland the second place at the 1994 Eurovision Song Contest in Dublin.