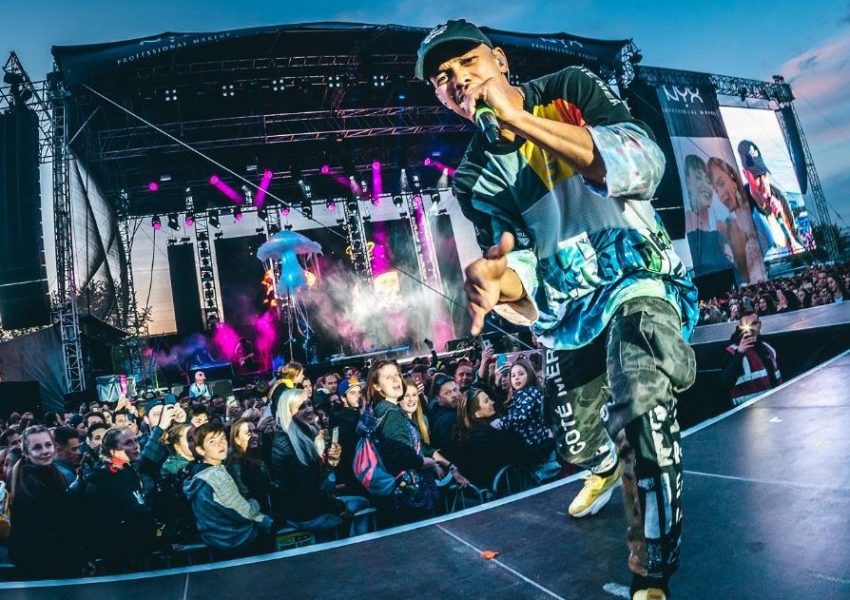 A planned televised national selection have been dropped, and one artist disqualied. Things haven't been easy in the Czech Republic, but with seven artists presented today, it seems like they are now ready to kick off their 2020 national selection.
Next Monday, the 20th of January, the seven songs will be presented – and along with that, an online voting will kick off. Until the 2nd of February, the local population along with an international jury will be able to vote for their favourite act. The day after, the 3rd of February, the result will be revealed.
The slogan for this years Czech Republic selection is "Unfold Your Dream". For the winner, the dreams can unfold in Rotterdam, the Netherlands in May this year. First, they will have to qualify from semi-final to final – and then try to improve Mikolas Josef's 6th place from 2018, which till today is the country's best Eurovision result.
Participants for 2020 Czech selection:
Olga Lounová
Barbora Mochowa
Benny Cristo
Pam Rabbit
Karelll
Elis Mraz & Čis T
We All Poop
Czech Republic at the Eurovision Song Contest
8 participations, three qualifications to the final and once in top 10, those are the bare facts to show that it's not always easy being a Eurovision fan in the Czech Republic.
The country debuted in 2007 with the rock band Kabát as their representatives. They received one single point in the semi-final so they were never near the goal of reaching the final. The following two years, their artists failed as well with Gipsy.cz not recieving any points at all in the 2009 semi-final.
After three misrable years, the Czech Republic broadcaster pulled out of Eurovision – and weren't to return before the 2015 contest. The country have stayed in since – and in those five years, they reached the final three times proving that the Czech Republic is back on track!
Last year, the band Lake Malawi represented the country with the song Friend Of A Friend. They came second in their semi-final and 11th in the final. In the video below you can get to know that band a little better in our "Complete the sentence" game: