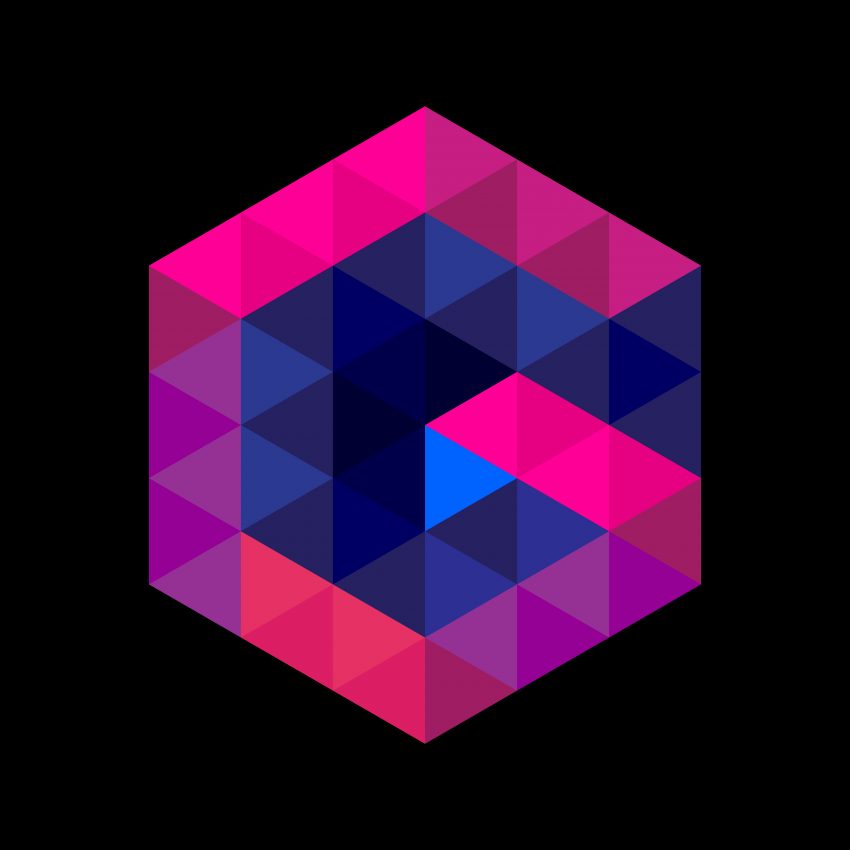 The Czech broadcaster, ČT, revealed today the first teaser regarding their Eurovision 2016 participation. It is the first official news we have from the Czech Republic, and while it is no confirmation, it does lead us to an idea about in which direction they might be heading.
The teaser, the image attached to this article, looks like a pink letter G. Or a number 6. But let's suppose it is the letter. It would eliminate the rumours about the group Light & Love, as the only G letter in their name is in the word "Light". So unless G refers to the songtitle, it puts them a bit back in the list of top candidates.
What would fit the letter G much better is another Czech artist, rock singer Gabriela Gunčíková, outside the Czech Republic more known only as Gabriela Gun. Her first name and even her surname include the teaser letter and she posted recently on her Facebook page that she is actually in Stockholm working on something special that will change her life in the following half-year.
It could be that she is recording her Czech Eurovision 2016 entry in Sweden, but we will see later when either she reveals a bit more about her plans, or that the broadcaster presents their artists, or maybe they will give us more clues just like French TV revealed several hints sending us all on a detective work.
In the meantime, you can listen to one of Gabriela's songs. It is a rock song in Czech and is a single from her first CD Celkem jiná. The song is called Černý anděl (Black angel).