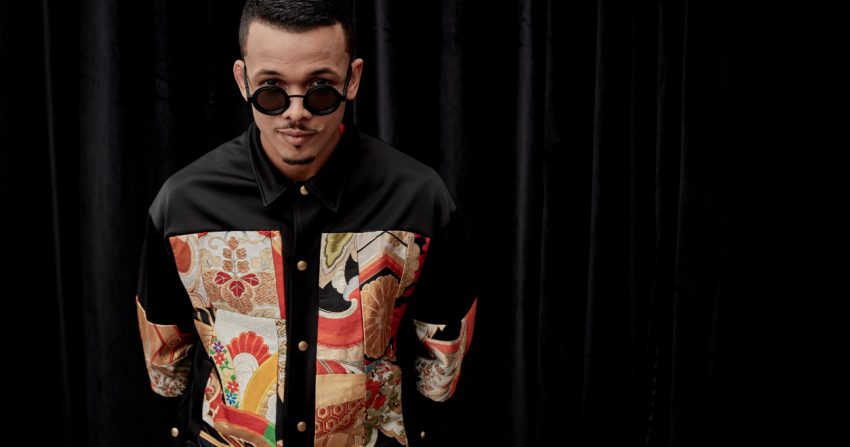 Unlike last year, in 2021 Czech Republic will choose its Eurovision entry internally. Last year's representative Benny Cristo has been given a second chance, but the public will not get to decide on his song.The announcement comes at the same as Czech also changed their Head of Delegation.
Czech Republic held televised national finals in 2007 and 2008, and in 2009 chose its representative internally and the song choice was done by a televote out of two possible songs. After its comeback in 2015, Czech Republic chose its entry completely internally. This method was used in all 2015, 2016 and 2017. Since 2018, Czech television switched to online national selection, which paid out as Mikolas Josef and Lake Malawi both qualified for the final and brought two best results for this central European country.
2020 wasn't a change in this trend as Czech national final ESCZ was held for a third year in a row. But 2021 is the end of this tradition as Benny Cristo was internally chosen to represent Czech Republic again after Eurovision 2020 cancellation. Now there were two options how to choose the song – either via national selection (probably online) or internally. And as Benny was reselected internally, that's the same method the broadcaster decided to use for the song choice. The date of when the song will be released wasn't revealed yet so stay tuned, and we'll keep you updated.
Besides that, we have seen a few changes in the delegation itself. Kryštof Šámal who was Czech Head of Press in the last years is now a new Head of Delegation. Other changes or switches were done as well, full list of core team of the Czech delegation can be seen in the newest post on ESCZ official Instagram account.
In 2020, Benny was supposed to compete in Eurovision with his afro-pop entry Kemama. You can listen to its acoustic version in the video below.