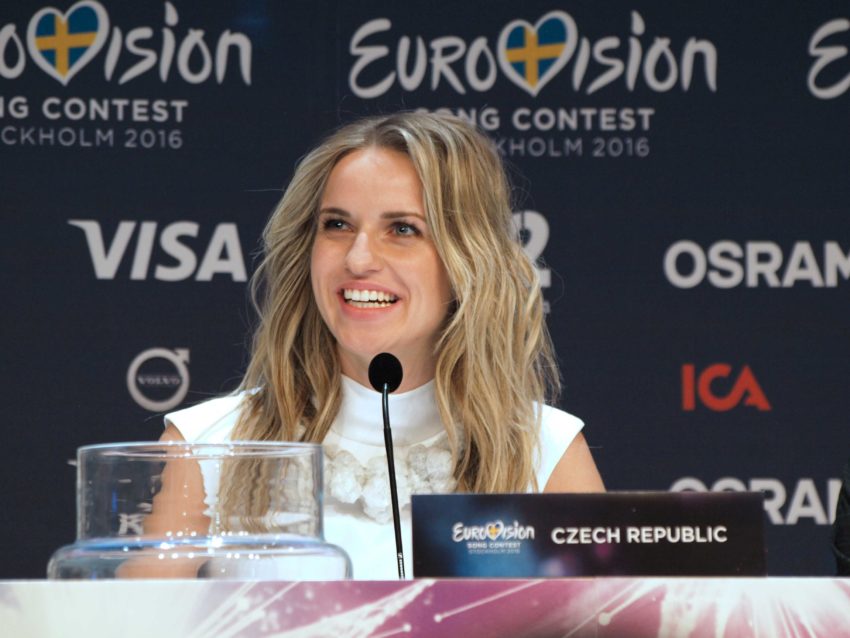 300 songs have been narrowed down to five, but only one of those five entries will get to represent Czech Republic at the 2017 Eurovision Song Contest. In a few weeks, we will know who the lucky one will be.

As reported in December 2016, Czech Republic got a similar amount of songs as France for example with 300 potential Eurovision entries. The professional jury immediately started listening to the songs in order to find the best ones. Czech Head of Press, Martin Brož, explained that the selection have two rounds. In the first round the jury chose the five best songs out of those 300. In the second round they put them together with the potential artists, and that is what is now going on.
After these negotiations the jury and the broadcaster Czech Television will have five potential entries in their final version. They can then make the most important decision of all – choose the one who will wave the Czech flag in Kyiv in May 2017.
Expected announcement in February
In the late January or early February, the Czech jury will choose its representative. After that, Czech Television will make the announcement. The song and or the artist will then be revealed in February. In 2015 Marta Jandová & Václav Noid Bárta were announced on the 1st of February and their song in March. On the other hand last year, Czech Television announced Gabriela Gunčíková as their representative together with the song in March.
Czech Head of Delegation, Jan Bors, added that Czech Republic will not use the new name Czechia during the Eurovision Song Contest 2017. You can watch Gabriela Gunčíková in the 2016 Eurovision final with her song I Stand in the video below: