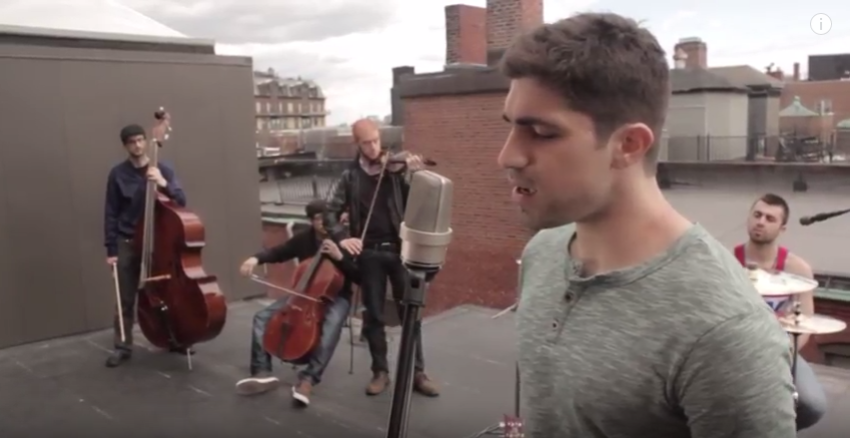 X Factor winner and national finalist, Panagiotis Koufogiannis is still busy. He is working on his first album, looking into the possibility of trying out for Eurovision once again – and now he also released a cover of Coldplay's Fix You.
Soon Panagiotis will return for a few days to his beloved Cyprus, something he did not yet manage to do after winning X Factor Greece. He wants to meet with his family and his friends.
Panagiotis Koufogiannis who came second in the Cypriot national final for the Eurovision Song Contest in 2015 could be a candidate for Cyprus 2018. He heard from comments from the judges in X Factor as well as former Greek Eurovision star, Sakis Rouvas, who hosted the talent show, that he would be the ideal person to represent Cyprus at the upcoming Eurovision Song Contest.
EuroVisionary are being told that both Panagiotis himself and his record company wants the Eurovision Stage to be the next goal for the young artist. However everything depends on the intentions of the broadcaster, CyBC. From the last national final Cyprus held back in 2015, three of the finalists from that final have represented the island of Aphrodite in the last years (Yannis Karagiannis, Minus One and Hovig). Is it Panagiotis' turn now?
Watch his cover of Coldplay's Fix You in the video below: