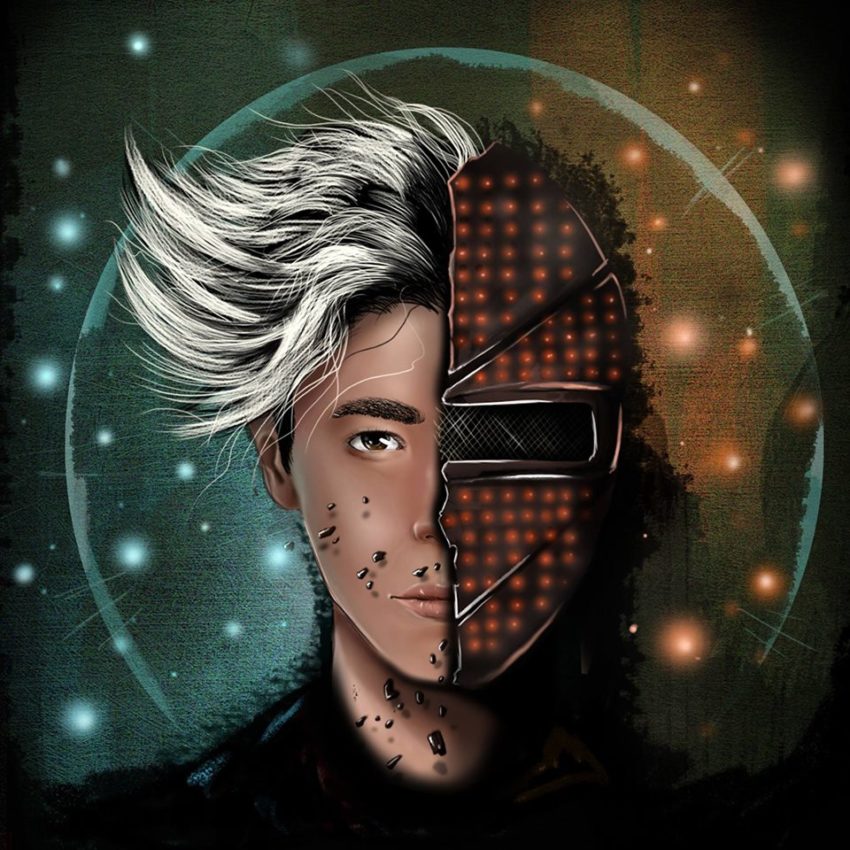 They represented each their country at the 2017 Eurovision Song Contest, but on the new single "Burning Bridges", they stand together. JOWST and Kristian Kostov presents a catchy, yet unusual mix of various styles in their first collaboration.
In 2015, the Austrian's built bridges with their Eurovision slogan, and now JOWST and Kristian Kostov burns them. The collaboration between the two artists that met at last year's Eurovision Song Contest was announced back in early February, and a few days ago, the single was released.
Kristian Kostov represented Bulgaria with the song Beautiful Mess, and finished second, only losing out to the Portuguese winner Salvador. JOWST took part for Norway, with Aleksander Walmann on vocal. They ended in a 10th position with Grab The Moment. At this year's Norwegian national final, Aleksander was in the line-up, and finished in a tied third place with the song Talk To The Hand, a composition also written by JOWST.
Burning Bridges is about just what the title says, just in a metaphorical way, as in going forward, and focusing on what means the most for you, while shedding every extra thing that slows you down.
The collaboration between Kostov and JOWST resulted in the single Burning Bridges, which is a mix of various styles. It's untraditional future-ish pop, yet it has a catchy chorus which many will like.
Burning Bridges is written by JOWST together with Norwegian songwriter Jesper Jenset. It's produced by JOWST and recorded by Alex Xuman and Daniel Kostov.
A lot has happened last year. I've been working hard with new music and the collaboration with Kristian has brought the result I've been searching for. A bridge had to be burned more than once in my life, for the sake of being able to release the music I wanted. I hope people will find comfort and motivation in this song, that is about making hard decisions in your life, but being in control of it.
The track is also available on various streaming platforms such as Spotify, iTunes and Google Play.