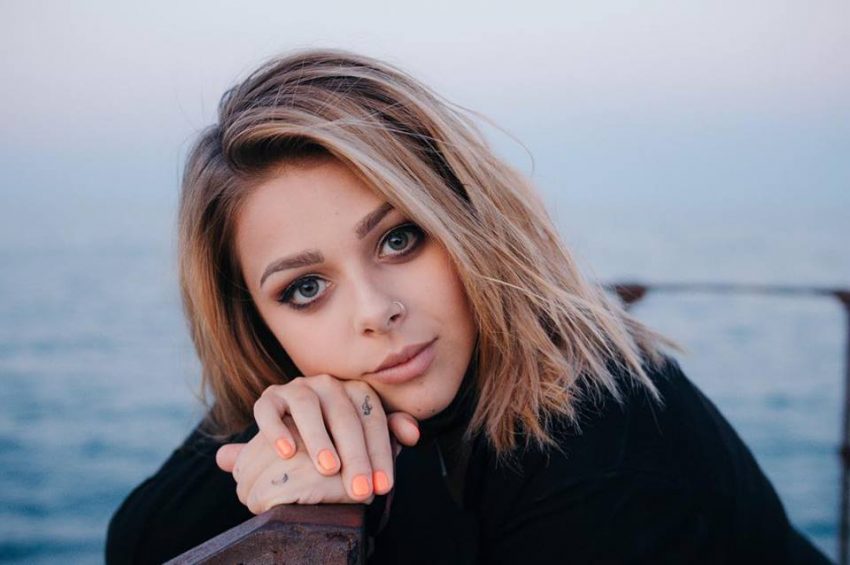 Bulgaria missed out at last year's Eurovision Song Contest , but this year they return and are in it to win it with VICTORIA'S Tears Getting Sober.
In an earlier released video VICTORIA revealed that she worked on the song with Symphonix in Vienna. The song is special to her as she was very involved in the song writing process. She composed the song with Borislav Milanov.
The song relates to young people having panic attacks and mental health problems in this very fast pace modern age. The song is to inspire people to try and get over their issues and move on. The song is about hope and to encourage people to fight through and be strong. Wounds can have scars, but it is better to have a scar than an open wound.
Bulgaria At The Eurovision Song Contest
This will be Bulgaria's 13th appearance in the contest. In the early years of their participation, Bulgaria failed to make the finals on eight occasions.
Their fortunes changed in 2016, after a two year absence from the contest, when Poli Genova returned for a second time, to take If Love Was A Crime to fourth place. The following year they did even better, when Kristian Kostov was the runner up with Beautiful Mess.
Equinox with Bones came 14th in 2018 but due to financial reasons, Bulgaria gave last years contest a miss.