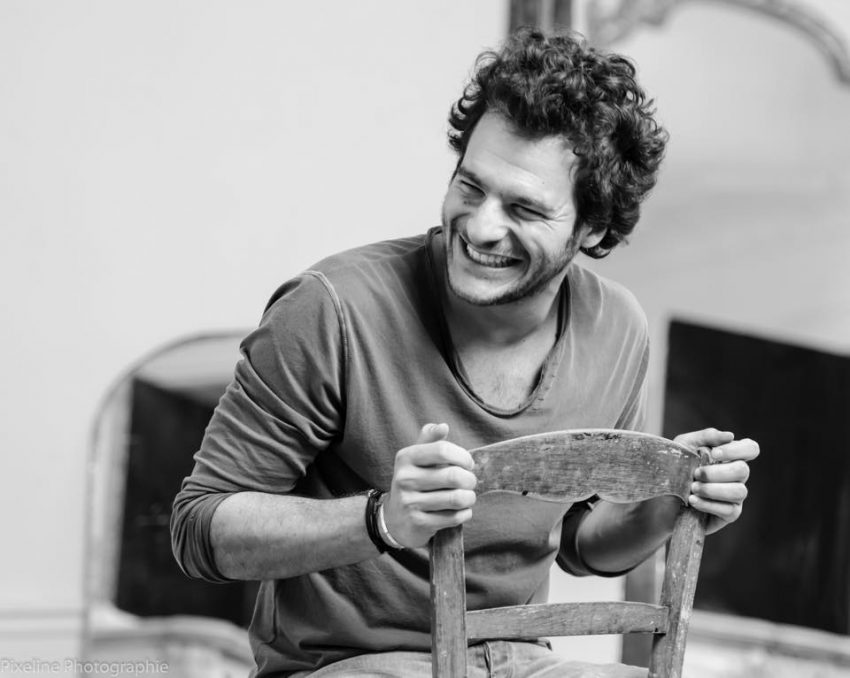 Four days ago we wrote that Amir Haddad will represent France at this year's Eurovision Song Contest with the song J'ai Cherché. Back then France 2 didn't want to confirm it, but that they have now done.
Updated: This article is from the 25th of February published at 19.50 CET. Back then it wasn't officially confirmed which it is now.
It's official ! @Amir_Off will sing for France in Stockholm with his song #Jaicherché 🎸🎤#Eurovision pic.twitter.com/TJfuED91Be

— Eurovision France (@EurovisionF2) February 29, 2016
Amir took part in the talent show The Voice of France in 2013 where he finished third, but he also took part in the Israeli national selection Kokhav Nolad in 2006 and was the first ever contestant to sing in French during the auditions. He was born in France in 1984, and has Israeli, Tunesian, Moroccan-Spanish origin. 
The news about him as their representative for Eurovision this year was revealed in the show "Touche pas à mon poste" on the TV channel D8, although it was originally scheduled to be announced during the "Dicaire Show" on March 12th.
The song which he will sing at the 2016 Eurovision Song Contest is titled J'ai Cherché which translates to "I Searched For".
Check out Amir's song J'ai cherché below: