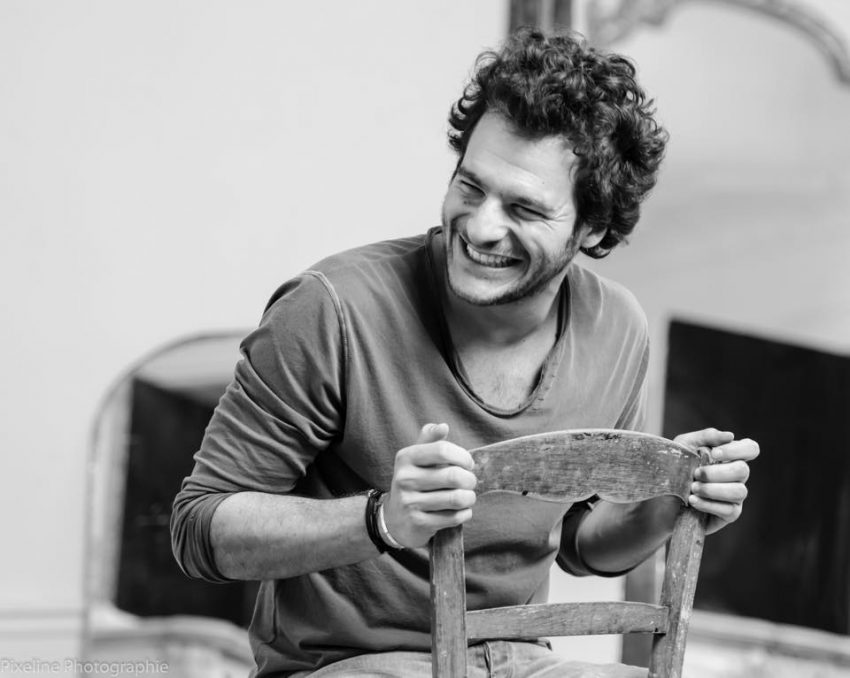 France representative Amir is showing us a full range of skills and talents. After releasing multiple covers of previous Eurovision Song Contest entries, the French singer is now gifting us with a fully English version of his entry. The English title is Looking For You.
France has always been very proud of their beautiful language and it shows within their history at the Eurovision Song Contest. Even when rules to allow countries to sing in any languages they choose were established, France very seldom used this to sing in English.
In 2001 was the first time an artist representing France sang English lyrics on the Eurovision stage. Canadian singer Natasha St-Pier gave us a few lines of her entry Je N'ai Que Mon Âme.
This year, Amir presented us with his song J'ai Cherché. The song was originally intended as the lead single of his first album Au Coeur De Moi, but France 2 approached Amir and suggested that the song be used to represent France at the Eurovision Song Contest.
The song includes both French and English lyrics, however today, a fully anglophone version of the song hit us. The title is Looking For You and it is an English version of the original longer release of J'ai cherché.
We made a little quick quiz with five questions about Amir. Can you get them all correct? Don't forget to brag about the result afterwards.
Which job did Amir have until he went all in for music? Check if you are right in this quiz about him.
It is currently unclear whether Looking For You is scheduled for an official record release, but for now you can listen to it in the video below.