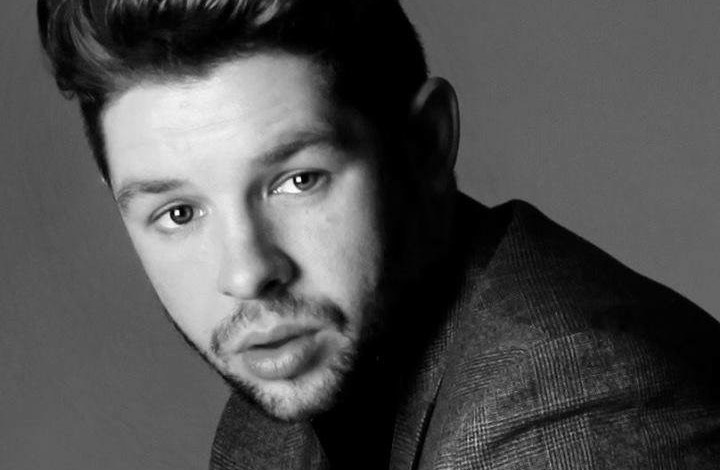 James Newman will has received the golden ticket and will represent the United Kingdom at the Eurovision Song Contest 2020. BBC have chosen a different tactic this year, working alongside record label BMG to select their artist.
BBC have today announced that James Newman will represent the country at the 65th Eurovision Song Contest in Rotterdam. The United Kingdom have selected their act through the television show Eurovision: You Decide since 2016. After a series of disastrous results it was time for a change, and this change saw the broadcaster work alongside record label BMG to select their artist, stating that BMG shared their "vision of selecting a song with broad international appeal and securing an artist who embodies the spirit and values of the Eurovision Song Contest".
James Newman is the lesser known of the Newman brothers, his brother John had some hits in 2014. Despite being less well known James has enjoyed a successful songwriting career, writing for the likes of Little Mix, Jess Glynn, Rudamental and Guy Sebastian. He has tried his hand at Eurovision song writing before as he was one of the co-writers of Brendan Murray's Dying To Try. Hopefully his own Eurovision song do better than Murray's.
The song My Last Breath has just been aired on BBC Radio.
Meet @JamesNewmanUk representing the UK at #Eurovision 2020 with 'My Last Breath'! 👉https://t.co/UWKsu6JaQe 🇬🇧 🎤 pic.twitter.com/iNIaZ6DPQT

— BBC Eurovision🇬🇧 (@bbceurovision) February 27, 2020
Rumours heavily started circulating earlier this week that James was the BBC's and BMG's choice to send to Eurovision as eagle eyed fans had spotted that James had been to Scandinavia recently in an area that looked strikingly similar to the teaser video shared by the BBC on Monday which shown a lone figure was walking through a snowy forrest.
The announcement comes after much speculation about who would represent the UK at the competition. Earlier in the year it was heavily rumoured that X-Factor runner-up Fleur East would fly the flag in Rotterdam, however she dispelled these rumours by announcing her first UK tour which will is taking place in these months leading up to the contest.