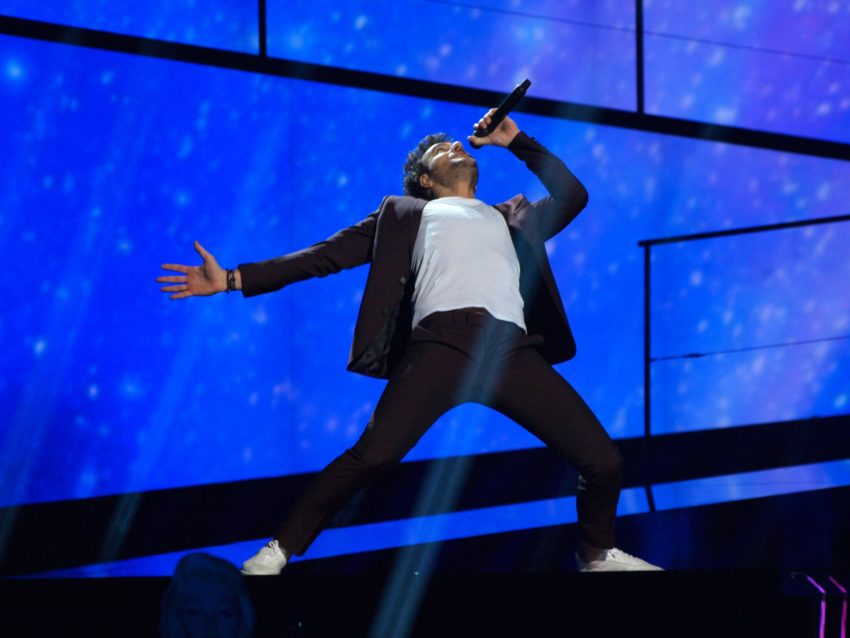 The French broadcaster experienced an increase in the interest to represent the country at the Eurovision Song Contest. With more than 300 songs submitted this time, the interest is bigger than when they chose Amir.
The number of songs submitted by professionals and amateurs grows in France. We are dealing with a country where the Eurovision Song Contest really doesn't catch the young generation. However with more than 5 millions viewers for the 2016 Eurovision final, it seemed the popularity was growing. That can further be matched with the increase in songs submitted for their 2017 selection.
The song submission for the internal selection opened in September and closed on the 30th of November at midnight. Now the Head of Delegation, Edoardo Grassi, and the team behind has to make the the final choice by listening to all those submitted songs.
"Lalalalalala…" "doubidoubidooo.." bref j écoute les chansons! #eurovision

— Edoardo Grassi (@EdwardoGrassi) December 1, 2016
There is yet no information on when they will make their final decision.
France at the Eurovision Song Contest
France have won the constest a total of five time. The last French winner was Marie Myriam with the song L'oiseau Et L'enfant. 
The country joined Eurovision at its beginning in 1956 in Lugano, Switzerland. France is also a part of the Big 5 along with Spain, Italy, United Kingdom and Germany. That means they are automatically qualified for the final.
The worst placing of the country was in 2014 in Copenhagen, Denmark. In 2016, Amir represented the country and achieved the best placing of the country since 2002. He was awarded with 257 points thanks to his entry J'ai Cherché.
In the video below you can get to know Amir a little bit better when he answers some quite unusual questions in our Would You Rather game.