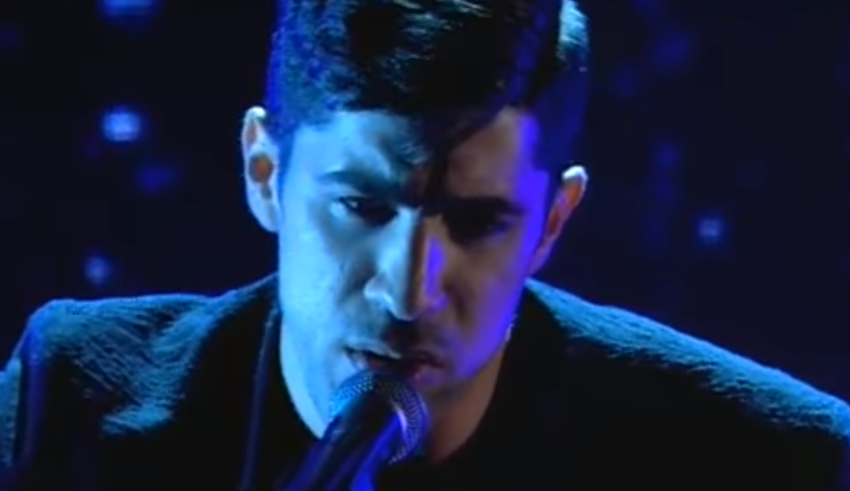 Tonight, In the second live heat of X-Factor Greece, Panagiotis Koufogiannis was mentioned as a Eurovision participant for next year. As preparation perhaps, he sang the 2009 winning song from Norway, Alexander Rybak's "Fairytale".

Two years ago, Panagiotis Koufogiannis won the televote in the Cypriot national final with his song Without Your Love. However the jury kept him away from Eurovision as they ranked him fifth – with the result that he finished second in the combined result. Tonight, in the second live heat of the most popular talent show in Greece, X Factor, Panagiotis threw himself into a Eurovision cover song when he sang Norway's 2009 winner Fairytale.
Judges and the host of the show were impressed by Panagiotis' voice and the cover he made. Sakis who represented Greece the same year said that if Panagiotis had sung his cover in the contest back then, he would have won even bigger than Alexander Rybak! He also said that next year Panagiotis will sing in Eurovision! Do we have next year's first participant announced there?
Cypriot Broadcaster CyBC has already announced that they will select their next representative through a national final, but exactly which format is yet to be seen.
Below you can watch Panagiotis performing his cover version of Fairytale on the X Factor stage tonight.