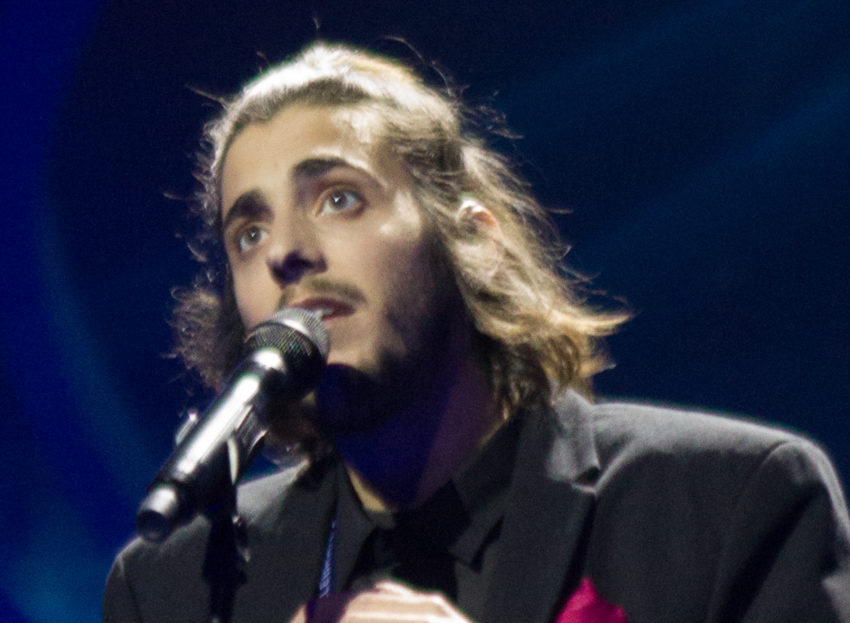 42 songs have now been cut down to only one – the winner of the 2017 Eurovision Song Contest. Congratulations to Salvador Sobral. Portugal, we are ready for 2018! 
First they were 43 acts, then Russia had to withdraw leaving 42 to compete at the 2017 Eurovision Song Contest. The two semi-finals then further cut it down to 26 in the running to win tonight's Grand Final.
All the way through, Italy's Francesco Gabbani had been the bookmaker favourite to win the title, until yesterday where Portugal took over. As the running order came out, three more countries were added to the list of favourites: 17 year old Kristian Kostov from Bulgaria, and even United Kingdom which haven't won since 1997 and Sweden's Robin which could give them a 7th win and as such be equal to Ireland for most wins. The big question among many journalists were however: Where would the points which usually goes to Russia end up? Many concluded that Armenia's Artsvik would get those, and as such also be a contender to win.
At the end, Portugal won both jury and televoting and was crowned the winner.
Strangely enough the juries in Italy as well as in Portugal agreed to give their 12 points to Azerbaijan.
Odds changed during the show
Francesco dropped to 3rd in the odds after his three minutes on stage. Portugal remained first after their performance,  but at the end when all acts had performed, Bulgaria took over the first place with the bookmakers.
Jury top 5:
Portugal
Bulgaria
Sweden
Australia
The Netherlands
Norway was 6th while top favourite, until yesterday, only came 7th.
Televoting top 5:
Portugal
Bulgaria
Moldova
Belgium
Romania
Italy was surprisingly only 6th.
At the winners performance, Salvador sang duet with his sister who was stand in for him during the first two rounds of rehearsals.
Below you can listen to the 2017 Eurovision Song Contest winner – and see it in a complete stage view where you see all the various effects they used come to live.