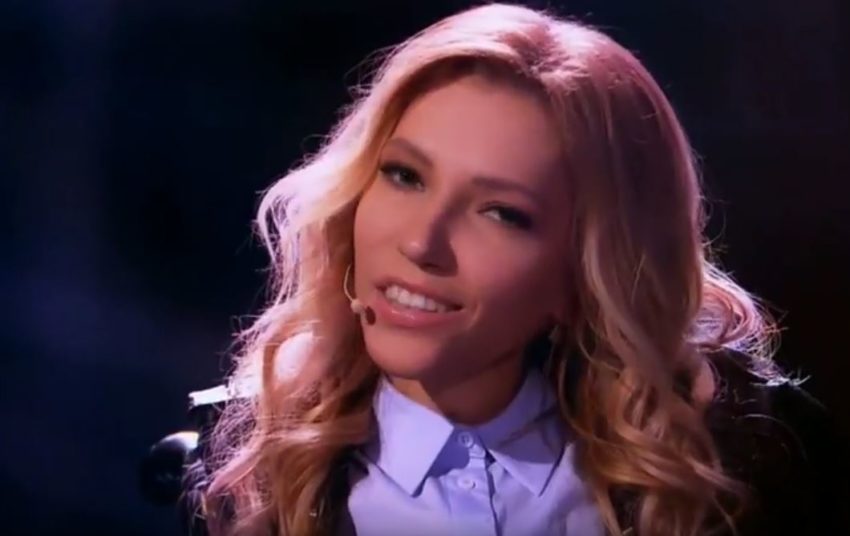 After their withdrawal from this year's contest, Russian broadcasters Channel One and VGTRK seems willing to give Julia Samoylova the opportunity to represent her country at Eurovision 2018 – if Russia takes part.
For a long period of time it was unclear whether or not Russia would participate at the 2017 Eurovision Song Contest in Kyiv. At the end, the broadcaster in charge, Channel One, decided to withdraw from the contest after Ukraine had denied their participant access to the country. They stated they will furthermore not even broadcast the contest.
Julia Samoylova who should have represented Russia this year in Ukraine, could however get a second chance to compete for Russia next year:
After the final decision of Ukrainian government to not allow Julia Samoylova to enter the country, Channel One and VGTRK (second Eurovision broadcaster in Russia) confirm that she will represent Russia next year if our country takes part. This will happen independently of the host city or other participating broadcasters: Our representative will be Julia Samoylova.
Julia Samoylova was supposed to compete in the second semi-final on the 11th of May with the song Flame Is Burning. What do you think about Channel One's intention to let her represent Russia next year? Let us know on social media or in the comments below.