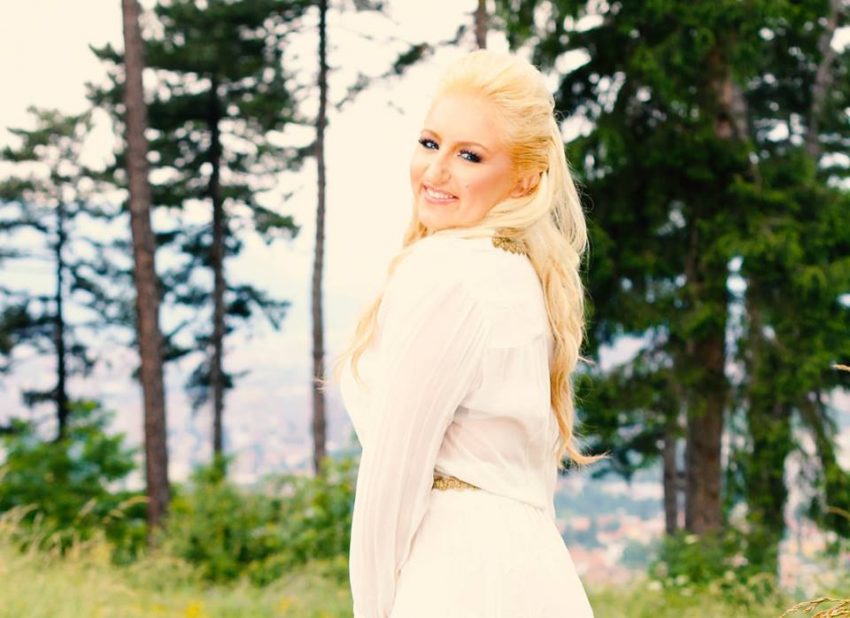 Last years host broadcaster, ORF, has announced the final act who will take part in the show to find this year's Austrian Eurovision entry. Nine choices had already been made but the show was not complete without that final wild card. Now that slot has been filled and they are ready to go.
Using Facebook, ORF gave the public the chance to click that thumbs up sign, and like the song and act, they want to give a chance to represent them in the Eurovision Song Contest in Stockholm in May.
The "likes" have been counted and AzRaH will go to the Austrian national final for the 2016 Eurovision Song Contest.
ORF claimed there had been some irregularities towards the end of the voting when some untraceable likes started to appear for another contestant. Those likes have been disqualified, leaving AzRaH with the golden wildcard with her song "The One".
The Austrian final – Wer singt für Österreich? will be held on February 12th.
Continue to like AzRaH's' song below.