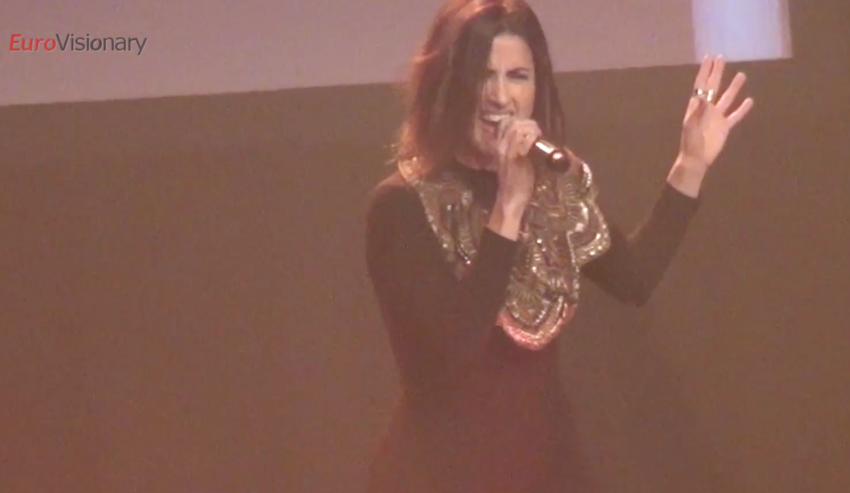 Which of the 2016 acts are ready and who have yet quite some rehearsing to do? Check out all the performances from Saturday night's Eurovision In Concert where 26 of this year's participants took part.
A record number of 26 Eurovision participants had gathered for the biggest preview party, Eurovision In Concert, in Amsterdam, the Netherlands. We were present and in the coming days, we'll present you special videos from the day programme, but with the highlight of the evening being the big concert, those videos we of course want to serve fresh to you.
In the embedded playlist below you find all the videos from tonight.