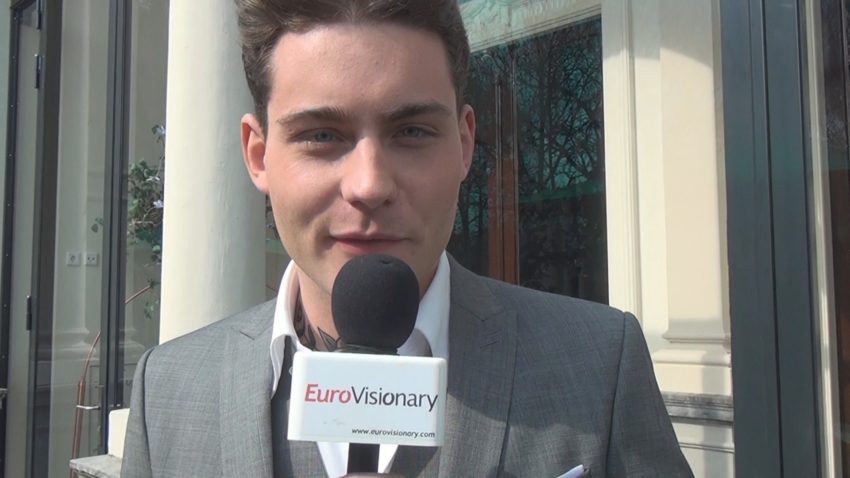 Will Douwe Bob rather win a grammy or a nobel prize? And would he rather go a hundrede years back in time or a hundrede year into the future? Check these answers and what else he drew when we challenged him for a game of Would You Rather.
The setting for our Would You Rather game is quite simple. We have a set of cards of which the participants draw some random ones. All questions are designed to show a more personal side of the artists.
Below you can see how it went when will challenged the Dutch 2016 Eurovision representative Douwe Bob.