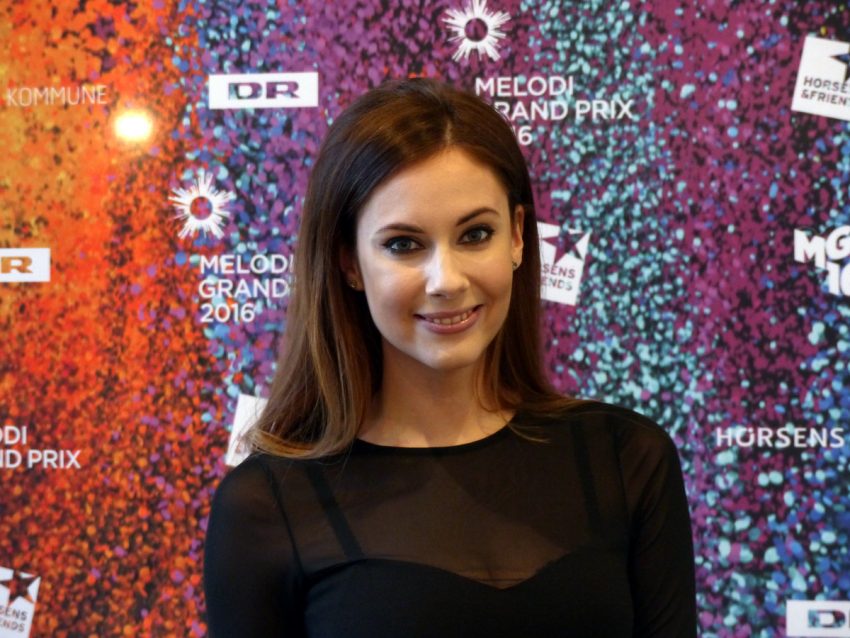 We challenged this year's Danish Melodi Grand Prix finalists to a game of Would You Rather. Find out more about the acts in these fun small videos where the participants got questions they weren't prepared for. 
Setting: We have a deck of cards which all have each their Would You Rather – dilemma. The participants take some cards themselves without seeing the front of them, thus it is completely random who gets which questions.
In the playlist below you can see the Would You Rather games uploaded with this year's Melodi Grand Prix participants. You can watch them all, or click through to your favourite artist.